I had one of those moments this week, when I stood back and felt an immense sense of pride, for what you are all becoming and how you are all progressing!  I have never stopped having in faith in your ability to 'shine' but it has to be said that everybody is working incredibly hard around school at the minute and it is great to see that the hard work is paying off!   I hope you are feeling proud of yourself too!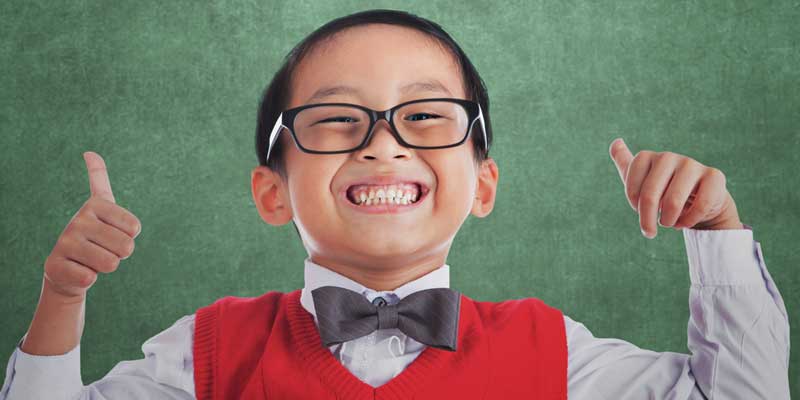 Feeling proud is really important because it means that you recognise how far you've come and it ensures that you have the appetite to keep going forward – fully signed up for the rest of journey. Have you joined the pride?
There appears to be a number of children who looked like they had joined the pride this week.  It was a lovely atmosphere in Friday's Reward Assembly and I could see lots of you looking so pleased by each other's success – big or small.  Ava from Super Squirrels was really proud to hear that her Brother, Theo (Happy Hedgehogs), had been awarded a special mention.  Equally proud was Oliver (Wise Owls), who was able to guess who had been chosen by Mrs Weston for their class award.  Kiera (Wise Owls) was beaming with pride on Wednesday, when she showed me her maths work – she now fully understands what Mrs Lester has been teaching her over the last few months. It was great to hear Ava (Funky Foxes) read her poem to me on Thursday – I could really tell that she had listened to the example that Miss Walton shared with her. I had nothing but praise from Mrs Christie and Mrs Harris too, for the way in which the Super Squirrels behaved on their school trip to the Black Country Museum last Thursday – both remarking upon how well they represented our school whilst they were out – following instructions and showing good manners. Mrs Thorne was raving about how well Jessica (Badgers) had developed her reading!  She read to me so well that she sounded like a queen! Finally, I have no doubt that Mrs Weston is incredibly proud of our Key Stage 2 children, who seem to be achieving more and more Times Table Grand Prix certificates each week! Thank you everyone for embracing the successes that we are having, a true testament to the hard work and dedication that is being put in by all.  A true sense that we are really moving forward.
Speaking of Times Tables, Ms Bains couldn't believe how many children in the Brilliant Badgers had improved their scores this last week.  6 children achieved their Bronze award (I believe that 2 of them are yet to receive their certificate) but what was more impressive was that 10/25 children got top marks in their times tables test with 22/25 scoring over 37!  Remember, knowing your times tables is one of those things that can get taken for granted a little – don't forget how important it is that you know these so you can solve maths problems in real life! Have a go at the one below
Katie had thirteen cakes and four plates to put them on. She wanted the same number of cakes on each plate. Could she do that? Explain your answer.
I want to take this opportunity to thank Happy Hedgehogs this week.  I had to have some stern words with you all at the start of the week because some of you were forgetting one of our golden rules – honesty! However, by the end of the week you had completely turned it around and for this reason – you are my Class of the Week! Being honest is one of our Christian values and it is not to be underestimated.  It is okay to make a mistake provided that you have the courage to face up to it and then make it right.  We all make mistakes – it is how we learn.  As we grow up, and we are given the chance to make decisions for ourselves, we are bound to make the wrong choice from time to time.  Learn you lessons well and never make the same mistake twice – have the courage to say I'm sorry and admit it when you have made the wrong choice.
I am going to be keeping a close eye out for children who are demonstrating the courage to make their own choices this week, before they ask for help.  Independence is a massive part of growing up and it makes a big difference to your learning.  It is always easier to ask an adult for help when we are stuck in lessons before we have a go for ourselves.  It is also easy to blame Mum or Dad if we forget to bring our Home-Learning Diary to school or if we forget to practise our spellings. On Monday, I am going to be talking to you all about 'Helicopter Syndrome'. Helicopter Syndrome is one of those things that prevents us from making our own choices.  It is the very thing which prevents a person from having their own opinion, from coming up with their own ideas or doing things for themselves without a person doing it for them.  The eventual result is that a person solely relies on others to do things for them.  Have a think about this in class next week!  If you are stuck – what are you going to do first?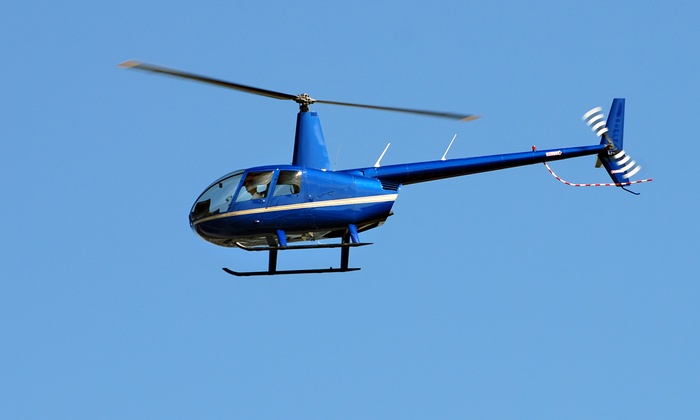 Ms Bains is going to be meeting School Parliament this week, to talk through how else they can play a part in our school improvement journey for the remainder of the school year. It was great to see our Ministers for Collective Worship & Christian Life leading the singing during assembly on Friday.
Also this week, don't forget that it is Back to School Week.  This is a chance for any parents or relatives to come into school and see how you are all learning in the classroom. We realise that many parents find getting time off work a struggle, and for this reason it is perfectly fine to send a representative on your behalf.  Many of you will already be aware that one of our improvement areas for this year is reading. This week's workshop will be a chance for adults to see how we teach reading so that they can support their child outside of school.
We have the Whitemoor Lakes meeting for Parents on Monday afternoon too. This starts at 2:30.  This will be a chance for parents to sign all the necessary consent forms and for them to get to know about how the residential will work.  I was only talking to Mrs Mailer and Mrs Bains on Thursday, about planning in a residential trip for some of other year groups in the near future.  This will be the first residential that we have done for Year 4 children (joining with Year 5) and Year 6 will be going to Boughton Woods in June. It would be great if our Year 2 children could take part in a night away at some point in the future also.  Going away on a residential is a great experience for the children and it helps them to develop their independence away from home and to nurture their self-confidence.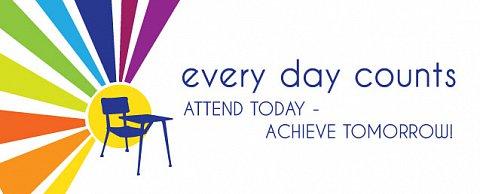 I am going to sending out some attendance letters this week, as part of our mission to improve the number of days that some of you are in school for.  Please remember that it is our duty as a school, to make sure that you attend school regularly and you arrive at school on time every day.  If you are struggling with this, we are here to help.  If you come to school on a regular basis, it gives you a better chance of making progress in your learning and it means that you develop solid friendships with the other children in your class.  Also, a number of our teachers and TAs organise 'gap filing' interventions for first thing in the morning and if you are not in school, they can't help you to understand tricky bits from your lessons.
Mrs Mailer is going to be finalising numbers for some forthcoming sports tournaments this week too.  We have a table tennis competition taking place on Thursday evening and also a mini cricket competition happening the week after.  As a small school, we always give a very good account of ourselves when we compete with other schools.  I hope that this week will be no different.  I am going to be asking Devon (Lunchtime Sports Leader) to give you chance to practise at lunchtime this week.
Well done to the Wise Owls, who for the 2nd week running, won the Smithy Award for the best attendance.  They enjoyed a grand total of 97.9%. Also, thank you to those Brilliant Badgers.  They won the Smithy Award for home-learning after Mrs Thorne noticed a substantial improvement in the number of children who had completed their spelling practice and their reading.
Before I leave you, I just want to wish Leah (Happy Hedgehogs) a big "Get Well Soon" following her operation on Thursday last week. I am told that Leah was a very brave little girl last week and we are pleased to say that the operation went well.  We look forward to seeing her back in school very soon.
Have a good week!
This week's blog box question:  Where are Year 6 going on their residential in June?