It's been a fortnight since my last blog post and so much has happened in school, as the Spring term comes to an end.  The Spring term is always a busy one, with so much to do and sometimes fewer weeks to fit it all in.  Nevertheless, this time of the year never fails to bring us many highlights.
It was lovely to see so many 'special guests' join us for our Mother's Day lunch, marvelously prepared and served by Mrs Farmer and the team in the kitchen.  The children absolutely loved having somebody to eat their dinner with and we enjoyed having the special guests around too!  The event was capped with the attendance of another special guest, one who we didn't expect to see!  A dog had escaped from one of the local residents and it joined us on the MUGA over the lunch period, causing much excitement for the children. Fortunately, Mrs Bonsor, our ever-present Midday Meals Supervisor, came to the rescue.  She was on hand to catch the unexpected visitor and calm it down in the school office.  Thank you to both Ava and Lochlaan also, for helping us to ascertain where the dog lived and to Mrs Deakin (one of our 'special guests') who got more than she bargained for by safely returning the dog to its owner.
Our end of term dance showcase also proved to be highly successful– personally leaving me feeling immensely proud to be a Headteacher to such a fantastic group of gifted children. I know I wasn't the only one who was feeling proud – thank you to all those parents and grandparents who joined us.  Michaela Goodhead led our Funky Foxes as they performed several dance pieces that they had been working on since September and then there were our children from Dance Club.  Due to the enthusiasm and impeccable attitude that our children show on a day to day basis, Michaela opened dance club up to children as young as Year 2 this year and it was great to see their emerging talent on display also.  Two pieces stand out in my mind – 'Good Morning' from Singing in the Rain and 'Revolting Children' from the musical Matilda.  There were certainly no revolting children on this occasion!
Our Easter Bingo was yet another successful event for this term, raising a total of £260.60 for our FPTA fund.  Massive thanks to Mrs Brace, Mrs Thorne, and Mrs Mailer who were on hand to help, in addition to some of our parents: Mrs Traynor, Mrs Grist, Mrs Evans and Mrs Best.  Thank you to the Queen of the Balls – Mrs Cresswell, who brought some humour to the occasion with her bingo calling!  A future career at the Mecca clearly beckons, but not just yet I hope!
Rehearsals for our Key Stage 2 production of 'Oliver' have really picked up this term and I am amazed by just how many songs the children already know!  I want to thank all those children who have already started to learn their lines and take on board the direction that we are giving them.  Thank you to Alex (Wise Owls), for a fantastic northern accent which is developing well, Rosie (Wise Owls), for remembering her stage directions, Charlie and Savannah (Wise Owls), for getting some great characterisation across and Jake (also Wise Owls), for listening to every word of advice. I would also like to give a shout out to Gracie (Funky Foxes), Reuben (who has so much to remember) and the Artful Dodger – Oliver from the Wise Owls.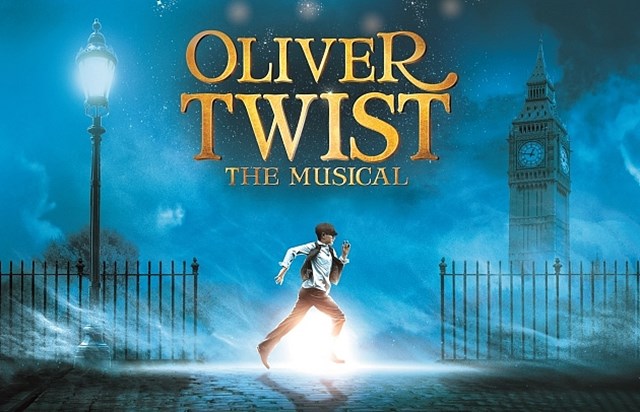 I spent lots of time in classrooms this last week, looking at what you were all learning and measuring the progress that you were all making.  Remember, this is one of my main jobs in school and I absolutely love finding out how you are getting on.  I have seen some fantastic pieces of work and some excellent behaviours for learning that has left me feeling really confident about the direction in which our school is moving.  I was called to the Happy Hedgehogs on Thursday, to witness the children re-enacting The Great Fire of London – this involved lots of creativity and fun.  Rest assured – everything was safe and well – there were plenty of EYFS firefighters on hand.  Austin was able to tell me lots of interesting facts about the fire, including why they 'chopped down' all the buildings and Logan was armed with an axe, ready to get to work on the task in hand.
Those of you who are regular blog followers will know that we have been working hard to develop our teaching of phonics this year.  I love walking around our school whilst phonics is being taught!  There were many children who were getting really active this week in phonics. Mrs Brace and her children were playing a game to identify diagraphs and tri-graphs on Thursday and Miss Wordley's group were doing a sound hunt in the hall.  Mrs Smith and I are feeling optimistic about what we can go on to achieve by the end of the school year!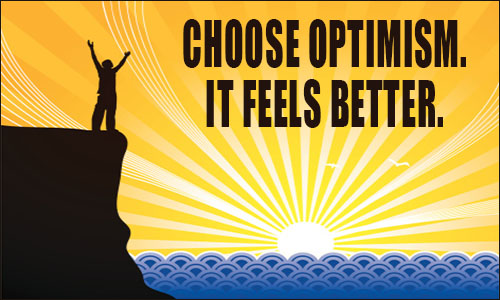 Can I also give a 'shout out' to Dillan and Tamsin (Brilliant Badgers) and Baillie (Wise Owls) for showing great resilience this week.  Being a good learner is about having a go before asking for help and showing commitment to keep going when faced with a problem that needs solving or a situation that is a little challenging.  It was fantastic to see you all applying perseverance in your learning – this is one of our school words.
This week we have lots of other things happening in school as we prepare for the Easter break.  First of all, we welcome Mrs Kate Beer to our staff team.  Mrs Beer will be joining our school to work in our office every morning until the summer, as part of our continued improvements. Mrs Beer will play a significant role in our preparation for the new data protection guidelines which come into force from May this year.  It is also a week where we say a sad farewell to Mrs Dyke.  Mrs Dyke has worked at our school for the last 15 years and after a period of illness, she has taken the difficult decision to leave her position at our school on Friday. I speak for everybody connected with our school, when I say a big thank you to Mrs Dyke for her loyalty and commitment to our school over the years and we wish her all the best for the future.  The children will be saying a private goodbye to her on Friday morning.
On Monday evening, our Year 2 parents are welcome to attend a Prepare Aware Workshop from 6pm.  This session will outline our approach towards the forthcoming end of Key Stage 1 SATs and this will be a really informal session for you to learn about how we are supporting your child to be Key Stage 2 ready.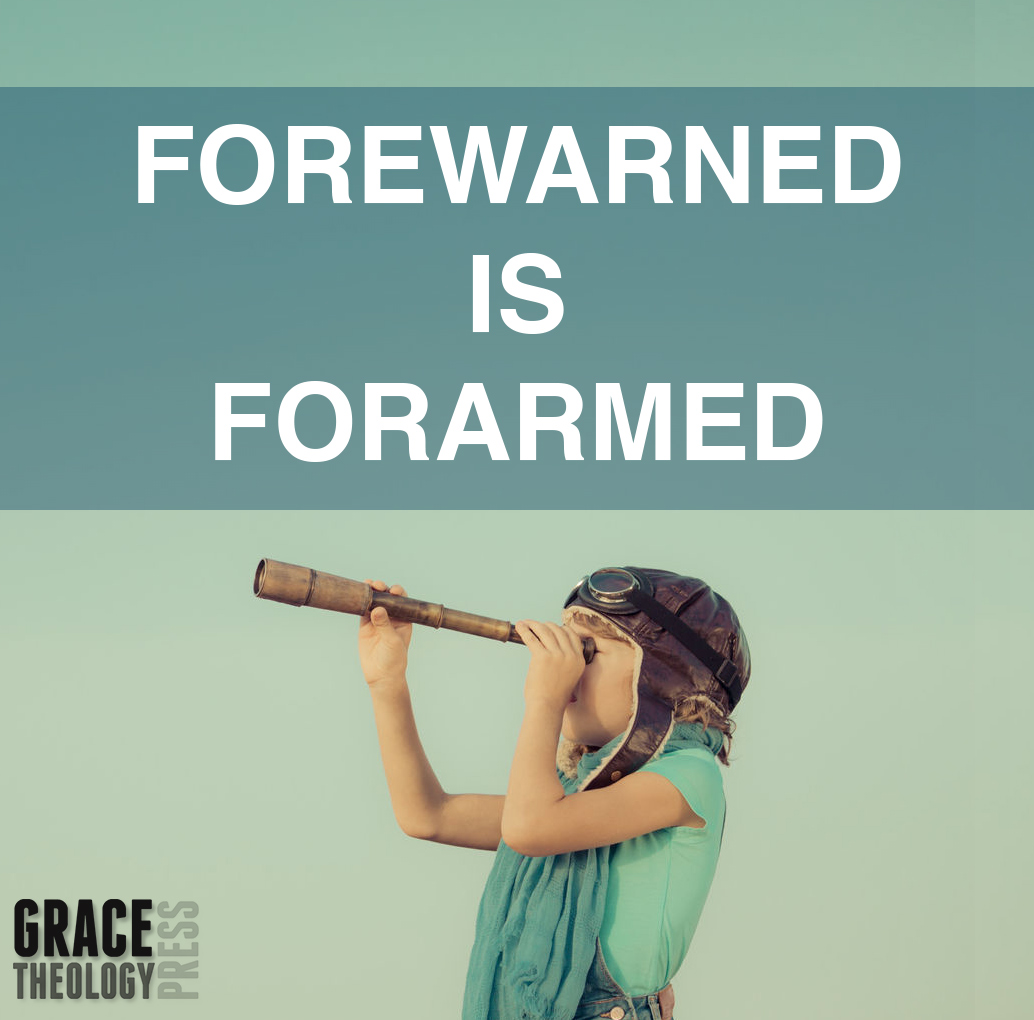 Mrs Mailer will be taking some Year 4 and 5 children to a Derby County football tournament on Tuesday and don't forget to wear your Easter Bonnet on Wednesday! I know many of you have been working hard to put the finishing touches to your creations over the weekend. I will have the unenviable task of looking through all your wonderful creations during assembly on Wednesday and picking out a winner from both Key Stage 1 and Key Stage 2.  It will be good practice for me, as I am due to do this for pre-school at the end of the week also.
On Thursday, I will be chatting to your teachers about the progress that you are all making and mapping out what adjustments we can make to our teaching after Easter, to best support you moving forward.  Also, the Brilliant Badgers will be having a visit by the dentist.  They'll be learning how they can keep their teeth clean and healthy as they grow older and more independent.  Finally, we hope to see you in church on Friday for our Easter service, led by the Funky Foxes.
Before I leave you for another week, I have a few notices.  Firstly, a massive well done to those Super Squirrels, who were the best class for completing their home-learning last week.  A fantastic total of 29/30 children did all 3 tasks this past week – Mrs Christie was really pleased!  This means that the Squirrels can have 5 minutes of extra playtime.  The Smithy Award for attendance went to those Funky Foxes – with 'top of the shot' 100%.  I wonder how many of you will get an individual attendance award from me this week?  Our Brilliant Badgers were the Class of the Week!  Badgers will also get an extra 5 minutes of playtime when it is appropriate for Ms Bains.
A reminder to those parents of children from Reception to Year 5, who have yet to book their appointment for Parents' Evening!  You will have received an invitation to go online and book your own appointment last Friday – follow the link and choose an appropriate time to meet with your child's class teacher.  This is a new online system that we have purchased this half-term and it is really easy to use – take a look for yourself by following the link you were sent, if you have yet to do this.
Finally, may I remind you that if you wish your child to have a leave of absence from school at any point during the school year, please come and request a form from the school office.  As you will be aware, the legislation changed in 2013 and we are only able to grant absence from school in very exceptional circumstances.  Most recently, our school's attendance percentage has risen from a disappointing 94% overall to a more respectable 96% and many of our children have enjoyed rapid rates of progress, due to the fact that their attendance has improved.
Have a good week – P.E.A.C.E by with you!
This week's blog question: Who is playing the Artful Dodger in our Key Stage 2 production this year?