Hold your nerve; It's almost the end of term! It is that time of year where feelings inevitably run high for everybody and our school is no different to any other.  The final weeks of a school year always evoke a series of emotions in the best of us.  Whether you are excited for the summer break and that family holiday in the sun, anxious about moving to a new class in September or, in the case of Year 6, feeling genuine sadness that your time at our school is coming to an end.  There is always plenty of emotion in the month of July! However, the events of the last fortnight should serve as a timely reminder to all that; where there is faith and belief – positive things are always around the corner.
You only have to look to the England football team to see how much 'belief' plays a part in any potential success.  The team's chances were written off before the World Cup due the youth and inexperience of the squad and due to the fact that our team had not been performing as well in the build up to the tournament – despite a series of victories in the qualifiers. However, two games into England's World Cup fixtures and suddenly everybody had confidence in the players and coaching staff, and cries of "It's coming home!" were plastered all over social media and in the news.  Keeping the faith and maintaining that sense of belief is what carries us forward in times of uncertainty – whatever our new destination.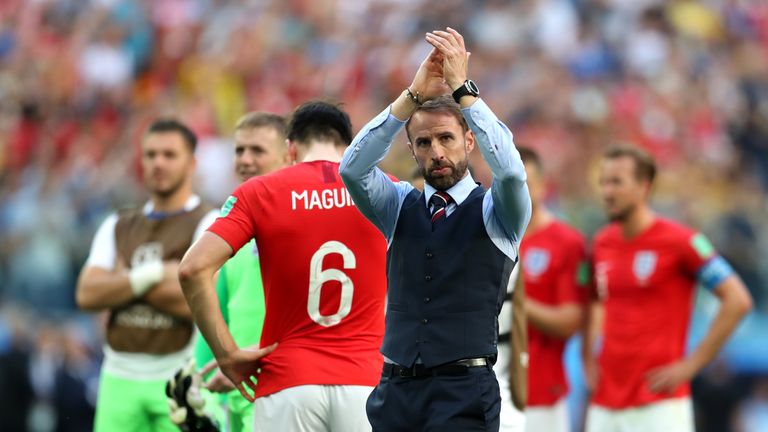 I have chatted to everybody before about the confidence and faith that I have in all of our children and they never stop delivering! I see it as a personal mission of mine, in my capacity of Headteacher, to make sure that every child progresses – academically, spiritually, emotionally, socially and creatively – in their time at our school. The 'Coton child' is resilient, hard-working, tenacious in the face of a challenge and extremely enthusiastic; they can achieve great things when there is a sense of trust and outward confidence in them.  Sometimes, our children just need to hear us say it!  Maybe I should invest in a Gareth Southgate waistcoat for next year! You only have to look to our Key Stage 2 SATS results, out this past week.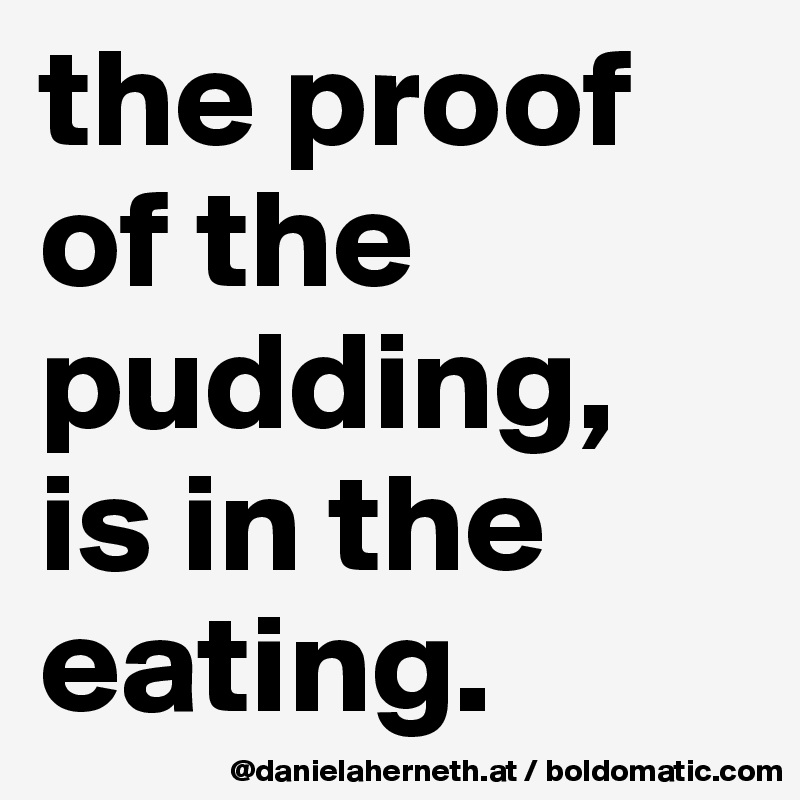 I am immensely proud of the results we achieved; for the 3rd year in a row – our results have shown improvement. Our average point scores were broadly in line with National this year and this shows that our school is moving in the right direction, improving with every year.  One always has to be cautious when comparing yearly SATS results to another, due to potential changes in mark boundaries, but in reading this year for example, 23% more children achieved the expected standard than in 2017 and 26% more children than in 2016. Reading has been a key focus on our School Improvement Plan.  Many of the Year 6 children achieved a new 'personal best' score in the papers that they took in May over the scores they achieved in the revision period. Some even surpassed their own expectations.  Without mentioning names, one child achieved full marks on the SPAG SATS paper and another child achieved the expected standard in Reading for the first time in their whole time at our school.  Also, many of the children who were not on track to achieve the expected standard at the end of Year 5, went on to score above the expected score of 100 in this year's tests.
In looking at this success, we must not forget the scale of the challenge facing this year's Year 6 cohort.  This cohort started their time at Coton school on the old national curriculum and expectations have risen sharply since then. This cohort have had to quickly learn new curriculum content whilst quickly getting 'up to speed' on the bits of learning that wasn't on the older curriculum when they were lower down the school .  Also, our school has developed it's attainment tracking ability since then and over the last 3 years we have developed far greater tools to measure the progress that children are making as they journey through our school, so we can tailor our teaching to any gaps in their knowledge. So, I'd like to say a massive well done to all for these results and a big thank you to parents for getting on board with everything that we have put in place; your support has meant a great deal.  I'd also like to pay tribute to the fantastic job carried out by our staff team – Mrs Weston, Mrs Brace and every other member of our team who supported the Rise and Shine breakfast revision sessions.  We still have much work to do, but there is much reason to feel optimistic.  Write the 'Coton Child' off at your peril!
What a fantastic Sports Day we had this year!  The weatherman was certainly on our side and it was great fun. We've had lots of positive comments surrounding our decision to hold the event in the morning and I think it certainly helped with the heat factor!  It was definitely a scorcher! The new water race proved to cause much excitement with the children, as well as in the crowd, and many of our children were given an alternative platform in which to 'shine.'  Well done to Pluto – who were this year's winners.  But of course – well done to everybody for taking part.  Even if sport isn't your bag – it is important to embrace all the opportunities that school affords you and give everything your best shot!  We have some fantastic young sports men and women out there!
I took great heart from our Summer Fayre this past Friday evening.  I always think that this is the event on our school calendar, every year, which embodies our school ethos the most.  We are a community that joins forces and comes together in the children's best interests and this was abundantly clear on Friday evening.  It was a pleasure to see many parents and relatives, including some of our new parents.  What a great way to find out what our school is all about!  Thank you to every volunteer who ran a stall, every person how made and designed a game, every staff member who gave up their Friday evening and to every FPTA member who took part in the planning.  On Friday, I reported that we had raised the fantastic total of £1145.46 but there was more counting to do!  We hope to have the final total this week.
This week, despite it being the last week of term, there is still much work going on behind the scenes – there is no sitting back! Your child's report will be sent home this Monday – keep a close eye out for their attainment this year and the comments that teachers have made to move them forward.  I have held Pupil Progress Meetings with every teacher over the last few weeks and we have chatted about any potential support that is needed moving forward.
On Tuesday, Ms Challinor, Ms Bains, Mrs Weston and I are taking a group of children to London.  Mrs Beer will be joining us also. We will be visiting the Houses of Parliament and taking a stroll down Downing Street.  I am sure many of our children will have their own things to say on all things Brexit!
Mrs Smith and Mrs Weston hope to finish our book banding process this week too.  This has been a massive job and years in the making but it will mean that your child will get greater choice when going to bookcase and, crucially, books which are akin to their emerging level.  If there is time, I am hoping to take some of our children to Spalding Book Shop in Barton under Needwood, to choose some new books also.
I will be leading an attendance assembly on Thursday and handing out awards to those children who have attained 100% attendance this term and also those children who have had a whole year at our school without a single day off! This assembly will be for children and staff only but I'm sure you'll hear all about it!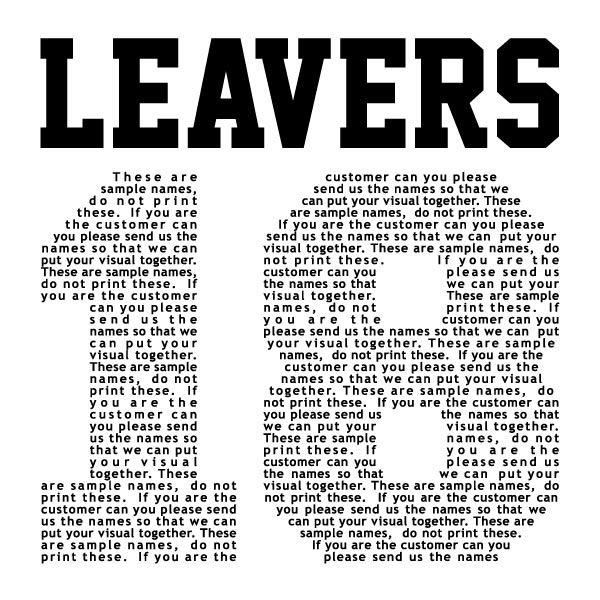 On Friday, please bring your tissues.  The Year 6 Leaver's Service will take place in church from 2:30pm.  We will reserve a few rows of seating for our Year 6 parents given that this is their last school assembly at Coton school.  I look forward to reflecting on their journey over the last 7 years.
I will also be continuing our preparations for the new school year – starting work on next year's School Improvement Plan.  Thank you to those parents who attended my termly Cuppa and Cake session last Monday or the Year 5 parents' meeting about our plans for next year's Year 6 cohort.  For those who couldn't make it, next year we will be focusing on developing our Special Educational Needs Provision, developing our teaching of maths and enhancing our outdoor learning environment.  This week I will also be finalising timetables for those children who will be receiving interventions in September, you will receive a letter in September, if your child is receiving some intervention to support them further. In addition to this, I will be completing our diary dates for 2018-19 this week.  I hope to share these dates with you before we break up so you have plenty of notice about next year.  It is really important that we 'hit the ground running' in September once again.  There is a growing sense that our school is changing year on year and moving forward and that it what our school vision is all about – not resting on our laurels or getting too comfortable.
Right, I'm off to watch the World Cup Final.  Who are you putting your faith in?  To finish with I'd like to leave you with the words of Martin Luther King.  "Faith is the first step, even when you don't see the whole staircase!"
P.E.A.C.E be with you!
This week's Blog Box Question:  Which team won this year's Sports Day?