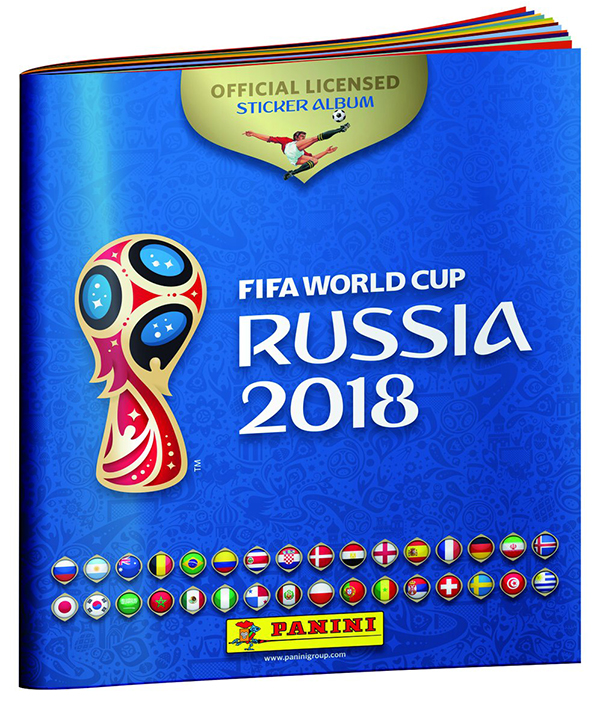 For those children who are collecting the FIFA World Cup Russia 2018 stickers and cards, Mrs Smith will be running a lunchtime swap session on Friday, 29th June 2018 at 12.30pm
So, if your child is missing a certain sticker or is wanting a certain football card to complete a set, this is a perfect opportunity to try and source these by swapping with another child.
The children should swap like for like, i.e. a sticker for a sticker or a card for a card.
It may be easier if your child has a list of the sticker / card numbers they are missing so they don't duplicate or give away one that they shouldn't!