Each year around parents' evening, we have the Scholastic Book Fair in school where you can purchase the latest books for your child(ren) or for gifts.  This year is no exception as during w/c 6th November, you will be able to peruse all the books available and purchase as you require.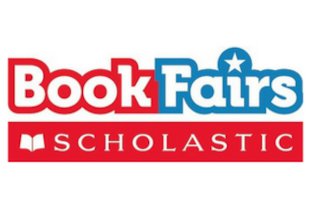 Everyone likes to get a good deal which is why we wish to highlight some changes that Scholastic have brought in.
You can save up to £5 by buying gift vouchers from Scholastic in advance to use at the book fair:
£5 will get you a £6 voucher
£10 will get you a £12 voucher
£15 will get you an £18 voucher
£20 will get you a £24 voucher
£25 will get you a £30 voucher
Please click here to purchase your vouchers then bring them along to the book fair or send them with your child if you are unable to make it.
The school also benefits massively from the sales we make. Every £1 you spend goes towards the school receiving a greater commission.
£300 to £399 sales gives the school 25% commission, equalling £75+ worth of books
£400 to £600 sales gives the school 40% commission, equalling £160+
£600 to £800 sales gives the school 50% commission, equalling £300+
£800+ sales gives the school 60% commission, equalling £480+
If each child was able to purchase one book at £6.99, we would fall straight into the 60% commission category, which would be amazing as our children would benefit hugely.
Scholastic have also introduced a phone payment system, so if you don't have cash or your cheque book, there is now another alternative way to pay.  Click here for further information on this.
Prior to the book fair, we will send home flyers which also have £2 off coupons against specific books, these can be used in conjunction with the gift vouchers.
I hope you will be able to support the school – let's see if we can reach the top target for our children.
Thank you.