I'd like to start this week's blog by thanking all of the 10 children who answered the Blog Box question this past week.  The numbers of children who are attempting to go online and see if they have had a special shout-out is increasing but I know we can do even better!  Key Stage 1 is definitely leading the way.  Mrs Thorne and I have a target of 15 children for this coming week, let's see if we can achieve it!  One of the first suggestions put forward by our new School Prime Minister, Sydnie, is to have a pre-printed slip that children fill in when they wish to answer the question.  Sydnie quite rightly feels that this will make it fairer as all pieces of paper will be the same size.  We could keep some in the classroom too!  I like your thinking Sydnie!  We'll see if we can get onto this next week.  Taking an interest and putting practical suggestions forward shows initiative and it demonstrates a commitment to our journey forward.
There were lots of practical suggestions put forward at the first of my termly Cuppa and Cake sessions this past Friday.  Thank you to the 9 parents who attended, we had a lovely discussion about how we were going to improve our school this year and it was a useful opportunity for us to show that we do listen to your feedback and where we can, act upon it.  In summary, this year we will be developing our provision for children with Special Educational Needs, we'll be improving our teaching of maths for we know that the curriculum is tricky and we'll be looking at how we can enhance transition between individual year groups as the children go through our school.
I'd like to give a special 'shout out' to two children who have really brightened my week.  Getting away from the daily routine of meetings and paperwork is always a real treat for a Headteacher!  It was a real pleasure to listen to Hughie read on Friday (Dazzling Dragonflies).  I made a promise to him last year that I would come and find him at some point! We had a great chat about the books he was reading. I was amazed by Hughie's decoding skills and his understanding of key vocabulary too.  He gave a great explanation of what the word 'Camouflage' meant.  From the same class, I also want to thank Harrison.  Mrs Abbot and Mrs Jones 'tipped me off' that he had produced an amazing story in his Literacy book and I was so intrigued that I had to take a peep. In all of the Year 1 and 2 Literacy books, there is a good volume of work to show for only 4 weeks at school – keep it up Dragonflies!
Yet another group of children from Curious Caterpillars attained their pen licenses this week.  Mrs Bains has been keeping her expectations high and the children have been rising to them brilliantly.  It is pleasing to see that Mexxii and Archie have finally got their pens back– they have been aiming for this since the new term began.  I was also encouraged to see Brogan obtain this.  Brogan only started our school last Monday – what a great start!  Curious Caterpillars were my class of the week and they also had the best attendance so 10 minutes of extra playtime awaits them this week.
This week's other special mentions were awarded to:
Logan (Learning Ladybirds) – trying hard with his learning in class
George Thomas (Learning Ladybirds) – Trying really hard to sit and listen on the capret in lessons
Harrison (Dazzling Dragonflies) – For producing an amazing story – a very high standard for Year 1!
Kyan (Dazzling Dragonflies) – For having a fantastic attitude to learning in every lesson and completing lots of work
Arwen (Curious Caterpillars) – For asking some really thoughtful questions and taking an interest when visiting the National Brewery Centre
Sophie (Curious Caterpillars) – For asking some really thoughtful questions and taking an interest when visiting the National Brewery Centre
Felicity (Busy Bees) – For excellent levels of participation in all subjects this week, working hard to show an interest and get involved
Reuben (Busy Bees) – For producing his best piece of writing so far this year!  An excellent personification poem.
On Thursday this week, I attended a meeting with Mrs Clarke (Our Foundation Governor) about how we could mark the WW1 Centenary this year.  We have some really interesting plans for the children which will involve them getting out into the local community and taking on a spot of bell-ringing!  More details will be revealed soon.
Thank you to all those who attended our school bingo this week, the first FPTA event of the new school year.  We raised about £208 for school funds and it was great to see lots of new faces.  Please remember that our school PTA events are vitally important to raise funds for school and they are great opportunity to bring everybody together. We tried a newer time and it meant that some children were able to come along this time around.  Thank you to all of the people who helped with the running of the event; Willow's Mum, Isabella's Mum, Dorothy's Mum and Gracie's Mum. I'd also like to thank Mrs Selvey for calling out the numbers and those parents who donated a prize.
This week promises to be a quieter affair but I am sure that this will afford the children an opportunity to build on their hardworking start to the new term.  We are mid-term already and our first parents' evening is quickly approaching – booking details will be sent out shortly.  Busy Bees have their trip to Castleton this week and we have our Harvest Festival in St Mary's Church on Friday.  This will take place at 2:30pm and all parents are welcome to join us.  Ms Challinor has been busy preparing the children for this over the last few weeks.  Should you wish to donate some harvest produce for our collection, please either send it in with your child or pass it on via the school office.  We will be donating any produce to the local food bank, to those who are less fortunate. Please ensure that only non-perishable food items are donated.
Also this week, our staff team will be taking some more steps towards improving our SEND Provision. This is a big part of our school improvement plan this year. I am at a local SENCO update on Tuesday afternoon and the staff will be working on new profiles after school.  These will be sent home in the coming weeks.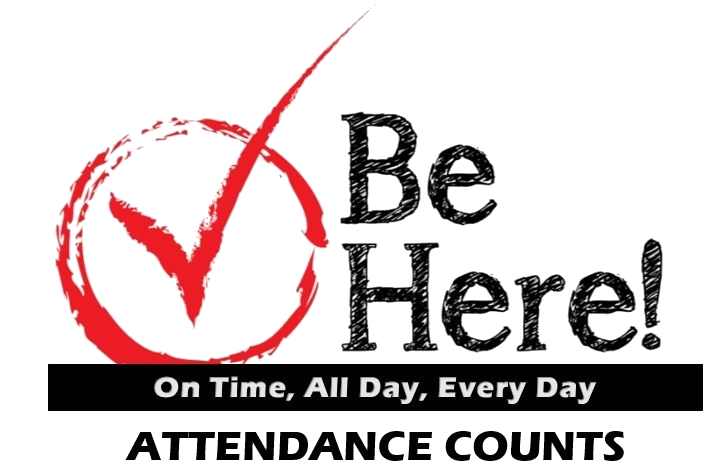 Before I leave you for another week, I'd just like to remind you about our policy for requesting days off from school for 'exceptional circumstances.'  As you will probably be aware, in line with the guidelines set out by the Secretary of State in 2013, we are unable to grant time off from school for holidays and we only have limited discretion as to what we are able to deem 'exceptional circumstances.' However, in the event that you wish to request time off for your child, a form should be obtained from reception, at least two weeks before. This will give our office the time to process the request and notify you of the outcome.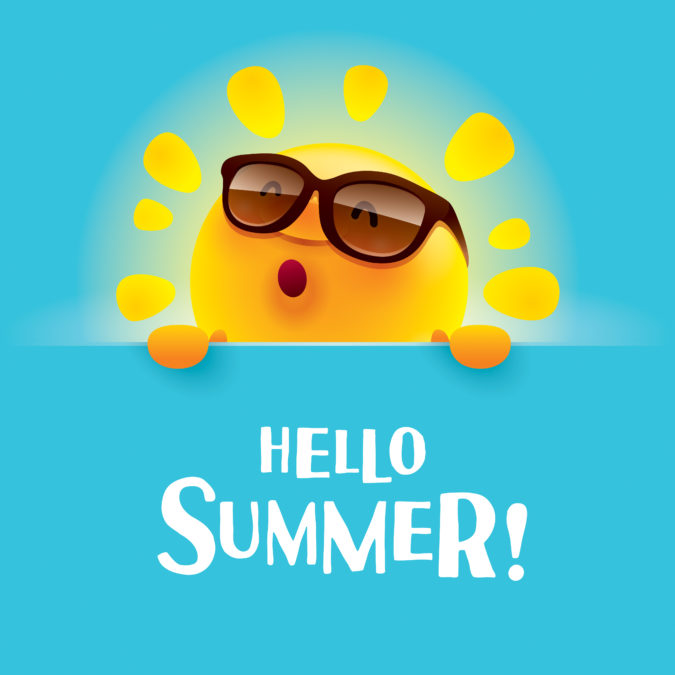 Right that is it for another week, please remember that any home-learning should be completed by Monday so the children can get their 5 Privilege Points!
With the warmer weather, enjoy the return of summer!
This week's Blog Box Question: Which child was new to our school this past Monday?