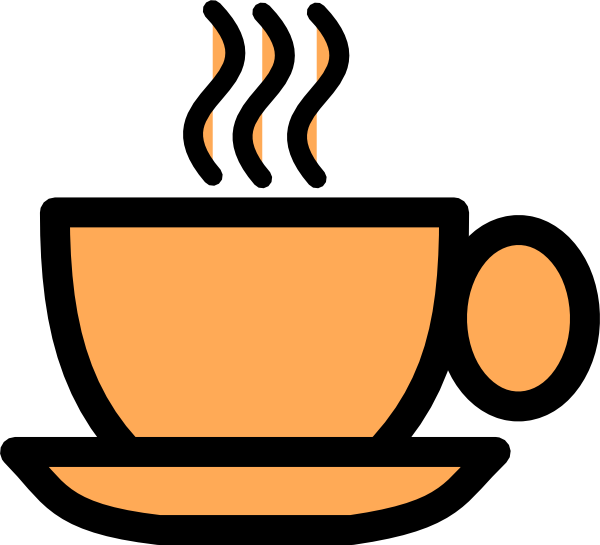 This Friday's Cuppa and Cake session in school has been rescheduled to next Friday, 1st December 2017, at 9am.
This is a great opportunity for parents to feedback their views into school and to discuss potential future events, activities and improvements across the school.
We look forward to seeing you there.