Another week passes and another step closer we are to realising our school vision.  For those parents who have been with us a few years now, you will know just how hard we have worked to move our school forward and to make the necessary improvements in all areas to deliver our long term goals.  Whether it is improvements to teaching in the classroom, the investment in resources, changing attitudes and mindsets or making material improvements around the school site, I am passionate about keeping our school at the cutting edge.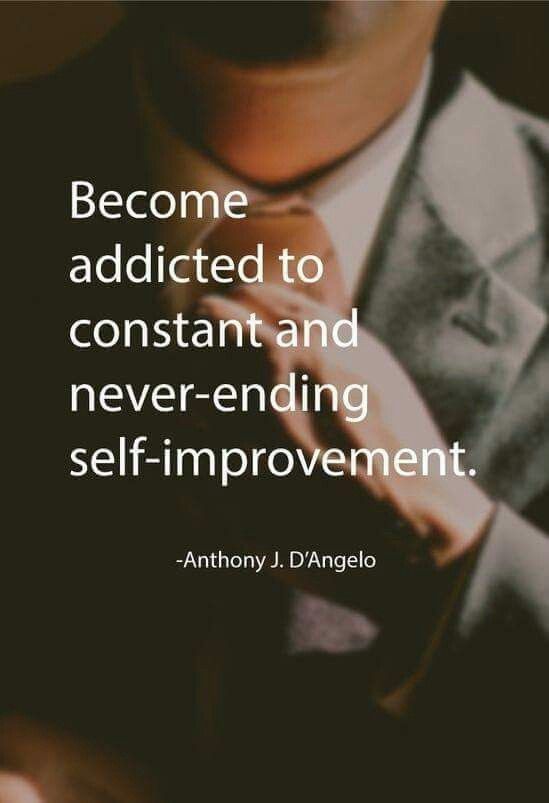 For those of you with a lofty disposition, you may have spotted the new signage on the former children's centre across the school playground this week. We have fitted a colourful dove to the edge of the building – a key reminder of all that our school aspires to deliver. P.E.A.C.E!  This week, the building finally becomes part of our school and this has taken 4 years of negotiation and discussion to make it a reality.  We will of course be holding a special 'cutting of the ribbon' event in the near future but before then, we need to find a name!  I launched a competition on the first week of term for the children to enter.  We need a name that best fits what our school is all about – make sure that you get your entries in by this coming Friday, 20th September.  There is a box in the reception area for this – we have already received some fabulous suggestions!

For those of you who dialled the school number this week, you may have had a little surprise.  We have installed a new phone system and another line into school so that we can best manage your enquries. It should mean that it is easier to get through, particularly if one of us is taking another call.  I'd like to say a big thank you to Maisie (Terrific Turtles), who I put on the spot this week when I asked her to record the welcome message.  I think it has given some of our parents a bit of shock – why have a child's voice greet you when you dial the school number?  Have we gone completely mad? The short answer is no!  It is about putting our children at the heart of everything that we do!  We put them first and involve them in everything!
Last week, I also started the process of setting up our new Tapestry software.  Tapestry is an online learning journey tool that we'll be using in Jolly Jellyfish primarily, to capture those 'magic moments' in the classroom for the Reception children.  Once we have completed the set up, all reception parents in Jellyfish will be given a login and they'll be able to receive photos and examples of the work carried out in the classroom, pertaining to their child.  Parents will be able to contribute at home also – uploading key moments in their child's educational journey.  Mrs Mailer and Miss Knowles have been given a couple of new IPads to snap and upload the evidence that they are continually collecting.  In Delightful Dolphins,  Miss Newton and Mrs Butler will be able to do the same although it won't be at the same frequency as Jolly Jellyfish.  This is because the curriculum is very different.  For this class, Tapestry will be used as an occasional showcase, for trips, any examples of really exciting activities in the classroom or 'awe and wonder'.
I have seen some great things going on around school this week.  It was a real pleasure to spend some time in Mrs Weston's Year 6 Maths class on Wednesday.  The children were having a taster lesson using some new 'Power Maths' resources.  Power Maths is an approach to maths which is DfE approved and one that supports the children to understand through concrete and visual representations – in other words, pictures and models.  It also gives a structure by which children can support each other to use greater reasoning and discussion.  You'll be hearing more about this as we roll it through school!  Thank you to Lottie, Janey and Holly – I really enjoyed working with you!
Mrs Butler's Year 3 Maths class had a great time learning about place value on Thursday!  They did their learning outside and collected lots of twigs and leaves to support them with their understanding of place value. Mrs Butler is a big advocate for using the outdoors to enhance learning and I look forward to seeing the impact that this will have on understanding.
I saw some fabulous writing from the children in Delightful Dolphins this past week also.  Miss Newton was really thrilled – particularly with Logan and Riley. Not only did the children complete a good volume of work, they also used exclamation marks in their writing – a key expectation for Year 2 children. I really hope this trend continues, writing is another priority area for our school to improve this year.
Speaking of writing, the children in Super Seahorses have been working hard to write their own Viking Sagas.  Miss Bains loves teaching writing and she is really effective at providing lots of cross-curricular opportunities to write in other lessons.  We know that the more opportunities we provide, the more effective our children will become with their writing composition. I want to say well done to Charlie (Super Seahorses) for explaining what he was learning so clearly.  It shows you are listening and concentrating well Charlie!
The new reception children continue to settle really really well in our school and I am getting to know their names now!  We are really thilled at just how brave they are being in the morning.  Just a little note to parents, as the term moves on we aim for the children to walk down the slope themselves.  If all parents could work towards this it would be great and it will serve them well for the future weeks ahead.  I'm sure that once the children know which line to go in, they'll be fine with this.  Thank you to all reception parents for the way how you have prepared your child for school, they are all doing really well!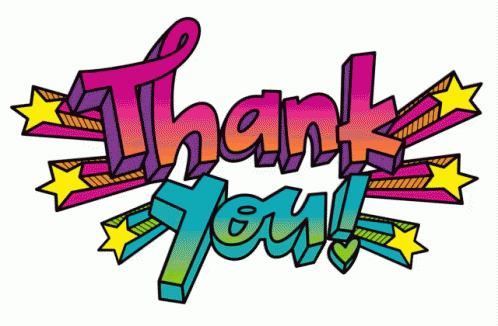 Thank you to all parents who attended our 'Welcome to' meetings this week.  We have received many positive comments about the meetings and the level of information we provided.  We were keen to make sure that all parents know what to expect and we wanted to start the year off on the right foot.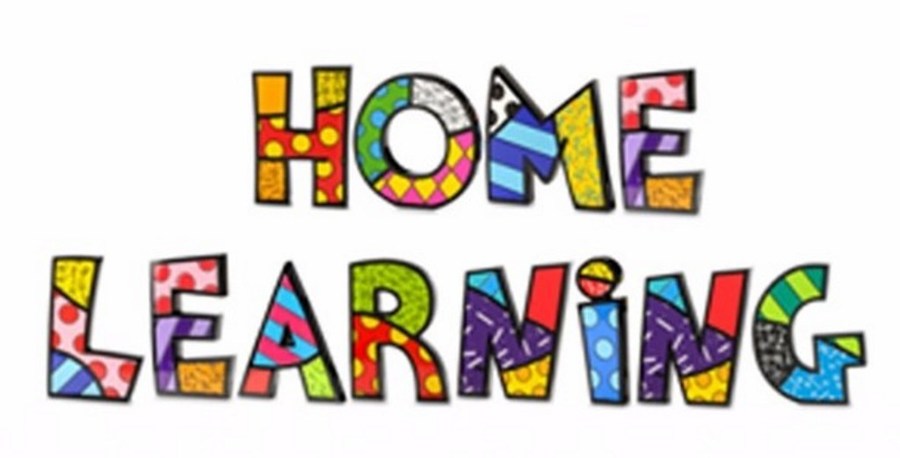 Last Friday was Homework Day!  Your child should have been sent home with a green folder, containing their extra practice for this week.  We have made some changes to homework this year. We have a graduated approach to the amount of homework that is set.  Of course, we believe that the best homework a child can receive is a visit to a museum at the weekend or a day out with the family to develop curiosity and wonderment!  Set homework by school however, is a good way for the children to get into habits for when they leave us and they go to 'big school.'  It is also a great way for them to practice what they have been learning in class and show parents what they have been getting up to.  Finally, whilst there is always a lot of debate about the place of homework in a child's journey and we see the value in the arguments on both sides, it is one way how we can enable some children to narrow the attainment gap.  If your child is struggling, please don't worry!  We value every effort and every try that goes in and we just ask that children give it a go. Talk to your class teacher if you need to, they'll be happy to listen and offer some suggestions.  If your child wishes, they can receive help with their homework on Friday lunchtimes – Mrs Thorne will be on hand from 12:30, running a homework club.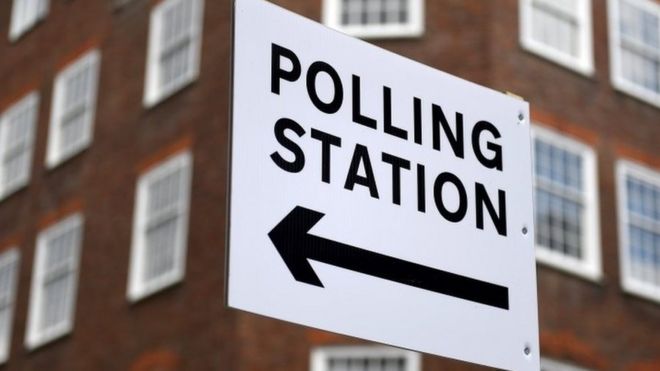 And what of the other big event that took place this week you may ask!  On Friday, our whole school went to the polls to vote for their choice of School Prime Minister! It was a monumental event and I think many new people to our school didn't realise just how seriously we take it! Let's take a moment to consider why we go to the trouble!  The simple reason is; we want learning to be real for the children!  We want the children to be confident and to be able to function in the big wide world when they leave us.  We also want the children to know and understand what democracy is all about! That is our intent!
There were seven Year 6 children who put themselves forward this year and we are exceptionally proud of all of them.  Getting up in front of the whole school and the local MP, Heather Wheeler takes a lot of confidence and courage. Mrs Weston and I were saying just how amazing it was to hear not only some fabulous ideas, but also some wonderfully crafted speeches. All seven candidates wrote the speeches at home, with no help from the staff.  This made it extra special! It made me shed a tear when I heard what they had to say, Mrs Weston knew it would have that effect on me! BBC Radio Derby joined us also and many of our children were interviewed on the radio.  This is going to be broadcast next week and we will let you know so you can tune in at the appropriate time.  I am pleased to announce our cabinet posts for this school year:
Prime Minister – Janey (Elected with 37% of the vote)
Deputy Prime Minister – Norma (Elected with 29% of the vote)
Chancellor of the Exchequer – Frazer
Speaker of the House – Kiera
Secretary of State for Pupil Health and Well Being – Lottie
Secretary of State for Education – Tamsin
Secretary of State for Environment – Alice
The other class MPs who will join the cabinet are: Saffie & Leonard (Delightful Dolpins), Freddie (Jolly Jellyfish), Kaden, Mason, Ava & Jeffrey (Super Seahorses) and Felicity (Terrific Turtles).  The first meeting takes place this week and we will be mapping out the roles they will be taking on.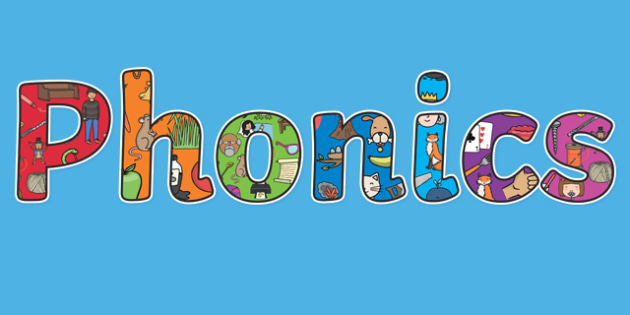 Next week, I am going to popping in to your phonics lessons to see how you are getting and I will be showing some potential new pupils around school.  Our school is growing well and the future looks bright!
Don't forget to come to my Cuppa and Cake session this coming Friday, between 9 am and 10 am.  This is a really informal affair and I will be chatting to you all about what we are going to be working on this year. It will be particularly great to see some of our new parents and carers come along.  Join me for a slice of cake!
Before I finish, I'd like to thank Eleanor (Dolphins) who did a sterling job of reminding me to make some blog box slips this past week! It's on the list Eleanor!  Thank you to Leonard and Lily also, who were the only two children to answer the blog box question last week!  Remember folks – the grass is as green as you make it!
This week's Blog Box Question is: Who was chosen to record our welcome message on the new school phone system this week?
Have a wonderful end to your weekend, I'm off to do more shopping for Baby Smith!  See you Monday!