As we leave another school week behind, the sights and sounds of this weekend's Festival of Remembrance from the Royal Albert Hall are a timely reminder to us all of the personal sacrifice that so many people make for the good of others. After so many conflicts across the world –  the two world wars, the Falklands, Northern Ireland and more recently, the fighting in Afghanistan and Iraq – our school stands in tribute to all the service men and women who gave up so much.  Our thoughts are with those families who lost their loved ones through the act of war.  Their memory will be live on.
This week, the children in Wise Owls have been doing their bit to keep the memory of those men and women burning bright, selling poppies for a minimum donation of 20p each day. It has been great to see so many children wearing their poppies with pride around school – and let's not forget about why we wear them! Inspired by Lt Col John McCrae's poem "In Flanders Fields', after his sight of poppies growing in a war torn battlefield, the poppy has become a national symbol of selflessness, courage, resilience and hope.  All very important qualities to bear in mind.
We talk about the art of resilience every day in school – in order to show perseverance (one of our school words), one needs the resolve and dedication to keep going and not give up, even when we find something tricky. I took great heart when Mrs Mailer texted me on Tuesday evening last week, to let me know how our dodgeball team had got on in the Primary Dodgeball Competition at Greenbank.  Not only did our school reach the quarter finals, they did so in real style! I am told that at one point, only Liliah (Wise Owls) was left to defend her team, successfully managing to not get hit and fending off balls from the three remaining players on the opposing team.   Also this week, I was most impressed with Gracie from the Funky Foxes, who was working hard to understand how to read timetables in maths.  Reading a timetable can be a very tricky skill to master but after asking for help and then listening really carefully – she was able to have a go herself and get her subsequent answers correct. There was ample resilience shown in Year 6 too – Mrs Weston's class have been mastering the art of fractions this week.
On Wednesday last week, I had real reason to feel hopeful and optimistic after working with Eva Cerioni (a phonics specialist from Derby University). We both popped into phonics lessons and we were really impressed with what we saw.  You were doing really well with your speed sounds and your reading of alien words.  Remember – this is a big focus for us this year and we want to make sure that you all enjoy phonics lessons and have the chance to get active.  Mrs Smith has been really pleased with the results so far –so much so, she has had to rejig the groups already, after only 6 weeks!
Mrs Weston, Mrs Smith and I had a good look at your English books on Monday night last week too.  We were really pleased with the presentation and handwriting in your books – I can't believe the difference that the new writing paper is having in Key Stage 1. There was some super writing from the children in Super Squirrels!  There is always so much to remember when you do a piece of writing!  I was also really pleased to see that you had been working hard to respond to your teacher's feedback during 'please and now' time too.  Many of you have been encouraged to read over your own work in 'please and now' time and add in missing punctuation for yourself or improve your use of language.  Remember – if you respond to teacher feedback every day, you will go on to make even more progress in your learning.  It is really important that the work in your book shows consistent improvement over the year – there should already be a massive difference between September's work and the work you are producing now.  Mrs Smith and I were also checking whether you were producing work in line with your potential and also National Expectations.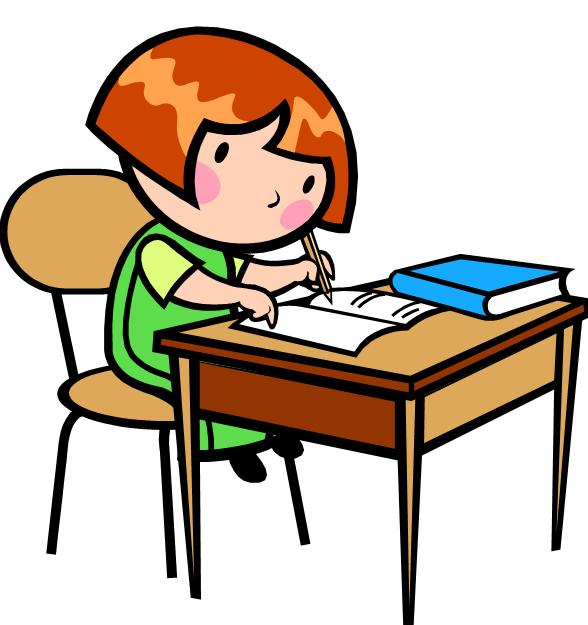 Unfortunately, I have had to have a little nag over the last few weeks when it comes to attendance and lateness.  Last week I shared some figures with you about lateness and I know that many of you were shocked to hear that 606 minutes of learning time had been lost last term.  Well, this week we had another 17 incidents of lateness and this added up to 2 hours and 5 minutes of lost learning time.  It is really important that you get yourself to school on time so your teachers can use every minute possible to make a difference to your learning.  I am also a little disappointed with our current attendance figures too.  After being at the 97% mark for the duration of last year, our average attendance is down to 95% at present.  Obviously, we are aware that you are all going to feel ill from time to time and we would never want you coming into school if you are sick but we all need to mindful of making the most of the time we have available to help you learn and work on any areas of difficulty.  Remember an essential part of 'excellence' is about changing our behaviours and getting into good habits. The Wise Owls have the best attendance this year to date so well done!
A massive thank you to all those parents who attended one of this week's successful parents consultation evenings.  It was great to chat to you all and be on hand to answer any queries or concerns that you may have had.  As you will have gathered from the conversations, we are working hard to develop a culture of openness and honesty through the information that we share with you.  I know that we still have a way to go on this but hopefully you sense that we are improving and moving in the right direction.  I am going to be talking to an SLE (Specialist Leader of Education) in the forthcoming months about how we can visibly show you your child's academic journey as they progress throughout the school linked to national expectations.  We are also going to be making some changes to our Individual Education Plans.  Watch this space!
Mrs Farmer and the ladies in the school kitchen did a terrific job on Wednesday last week, as we welcomed an additional 82 grown-ups into school for our annual grandparent's lunch. This is always such a great occasion and I know that the roast beef went down a real treat!  Having visitors into school is an integral part of our ethos – we are really pleased that so many grandparents could make it.  We look forward to inviting them into school again, very soon.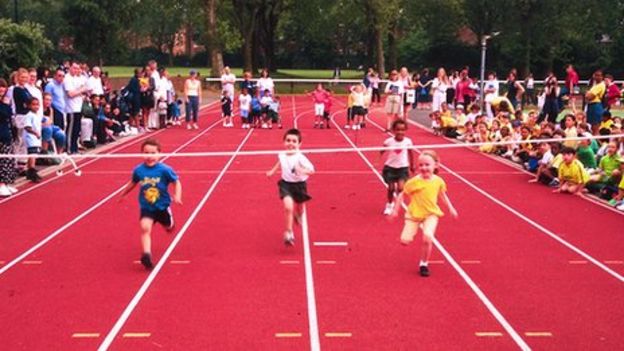 I am really pleased with how the Intra School Sport is going at lunchtimes.  Last week it was the turn of Key Stage 1 to take part in a range of sports with our Lunchtime Sports Leader, Devon. Tag rugby and dodgeball seem to be the most popular events which are signed up for at present, I am going to be keeping an eye out for those children who are showing good sportsmanship and also good gamesmanship during lunchtimes. There is nothing wrong with a bit of healthy competition – so long as remains good natured!      I am working with Mr Brown, our Sports Link Governor next week, so I hope to have some interesting figures to show him about how things are going!
Also next week, the Brilliant Badgers are holding their special Viking Day.  It sounds like it is going to be a fantastic day of fun filled activities – I think a grand Viking invasion is planned for Coton Woods at some point during the day.  Miss Bains – the new class teacher will also be joining the children so she can get to know them further.  On Thursday this week, we have the school disco too – so dust off your best frock and your dancing shoes!
Keep an eye out for an important letter going home over the next day or so too, regarding our forthcoming Classic Book Week.  We will be encouraging children to come dressed in Victorian dress during the week so they are engaged in the week's festivities.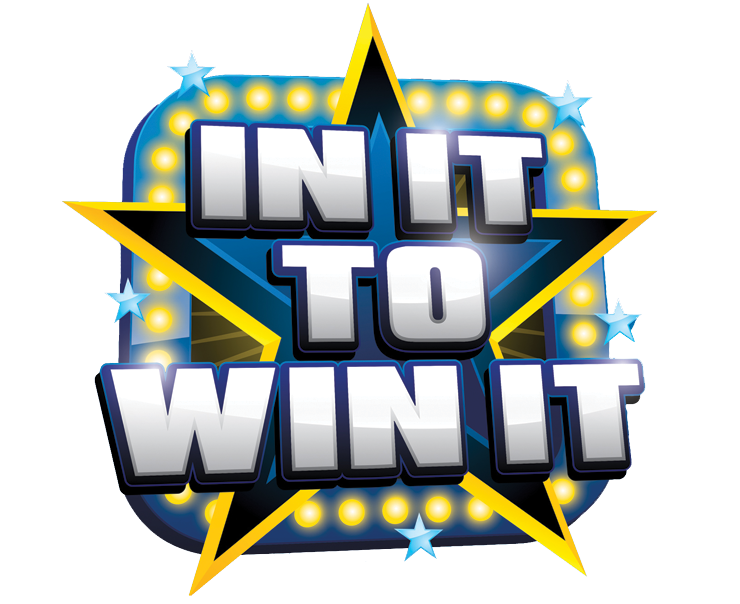 Thank you for the 14 entries in last week's blog box.  It would be great if we could top this next week.  This week's blog box question is: How many grandparents attended our special lunch on Wednesday last week?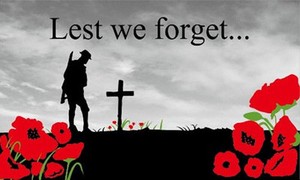 To finish this week's blog – I want to leave you with a few poignant lines from Robert Laurence Binyon's well known poem – For The Fallen
They shall grow not old, as we that are left grow old:
Age shall not weary them, nor the years condemn.
At the going down of the sun and in the morning
We will remember them.