This week, our nation goes to the polling station once again – to have a say about the direction in which they want our country to go. We've had lots of discussions in school this year, about Brexit and the differing perspectives on the matter.  In fact, when we held our own elections for school Prime Minister in September, the topic of Brexit wasn't too far away!  Whether you are a Boris Johnson fan, you find yourself agreeing with the views of Jeremy Corbyn, or you prefer some of the other public figures like Jo Swinson, Nigel Farage, it is always important to exercise your right to have a say and make the most of our democracy!  Having a democracy is a precious commodity and it is one of the many things that makes our country great! After all, not every country in the world shares the British Values that we hold dear. Rest assured, this week's blog is not a party political broadcast but it is a chance to reflect on the many ways that we continually involve the children in everything that we do, how we intend to prepare our children for the real world and how we continually seek their views.  'Pupil Voice' has been a strong theme in school over the last few weeks!
Let's start with our Viking Wow Day of Wednesday last!  What fabulous costumes! I was thrilled with the amount of effort that had gone in; you all very much looked the part. When I popped into the classroom on Wednesday morning, it looked like the Seahorses had all gone back in time, like the school had been invaded!!! Thank you so much, parents, for your support in this. I particularly liked the Viking shields! Thank you also to Miss Bains!  We are really trying to explore innovative ways of enhancing our curriculum diet and last Wednesday was very much part of this effort. We are keen to consider the impact that these days are having on the children – our school vision is all about 'enjoyment' and 'awe and wonder.'  It is important that whatever we do, it has a lasting impact on the children.  We collected some super comments from the children!  Please see below for a sample of them;
"….It was really fun making shelters!  I loved it when we went into Viking battle!"

"Before Viking Day, I didn't think i'd be that keen! When it came to it, I loved it.  Especially making the shelters out of the branches!  It made be feel more confident about the topic!"
Our Year 1 and 2 children got dressed up this week too!  They had a special topic themed day of their own centered around the Victorians!  Again, what wonderful costumes!  I know some parents have had a very interesting week – dressing one child as a Viking and then dressing a 2nd child as a Victorian.  We really appreciate the effort that has gone in parents – as I say; it really does enhance the learning that has been going on in the classroom this term!  And how polite were the children – when Headmaster Mr Smith walked into the hall, the children all stood up on cue!  Just remember parents – Victorian children were seen and not heard! Except for when we ask for their feedback of course – we'll try and get some comments from them over the next few days! Thank you to Miss Newton and Mrs Butler for putting a wonderful WOW Day together!
Mrs Weston collected some pupil voice of her own a few weeks ago,  on our new teaching approach, Power Maths. She also got some views on our TT Rockstars program.  As you should all know by now, Maths is one of our main areas for improvement in school this year and we wanted to see what the children thought about it!  We've had lots of positive comments about just how much more accessible it has made maths lessons for the children and how much better is makes them feel – learning all together. Your teachers have also been using the pre-teaching concept during other parts of the school day.  This concept has been so essential to help children of all abilities keep up in the actual Maths lessons themselves.   Given the impact of Power Maths so far, from January we are rolling the resources out for every other year group to start using!  Our School Improvement Partner, Mrs Hodgson Walker, was very encouraged with how it seemed to be helping the children, when she visited a few weeks ago. Most notably, Mrs Butler's Year 1 maths class – who have only been using the materials for 4 short weeks!
I was thrilled by just how much our children were engaged in Ocean Rescue Week, a few weeks ago.  There has been so much in the media about the impact of sea pollution on some of world's most vulnerable sea creatures – our children really enjoyed building on what they already knew!  A number of reading books about the topic enhanced the children's learning in school also.  We've had a busy week trying to collate all of the feedback that not only the children provided but also you, our parents! Some of you remarked on just how much the children had been talking about single use plastic at home over the week, and also some of the ways how you seek to do your bit for the environment. So that we can showcase the impact this week had on the children, the teachers have just produced some wonderful displays of the work created during Ocean Rescue Week.   They are in the library area and it is really clear that the week 'struck a chord' with the children!  On a side note, I am pleased to see lots of examples of quality writing as part of our displays.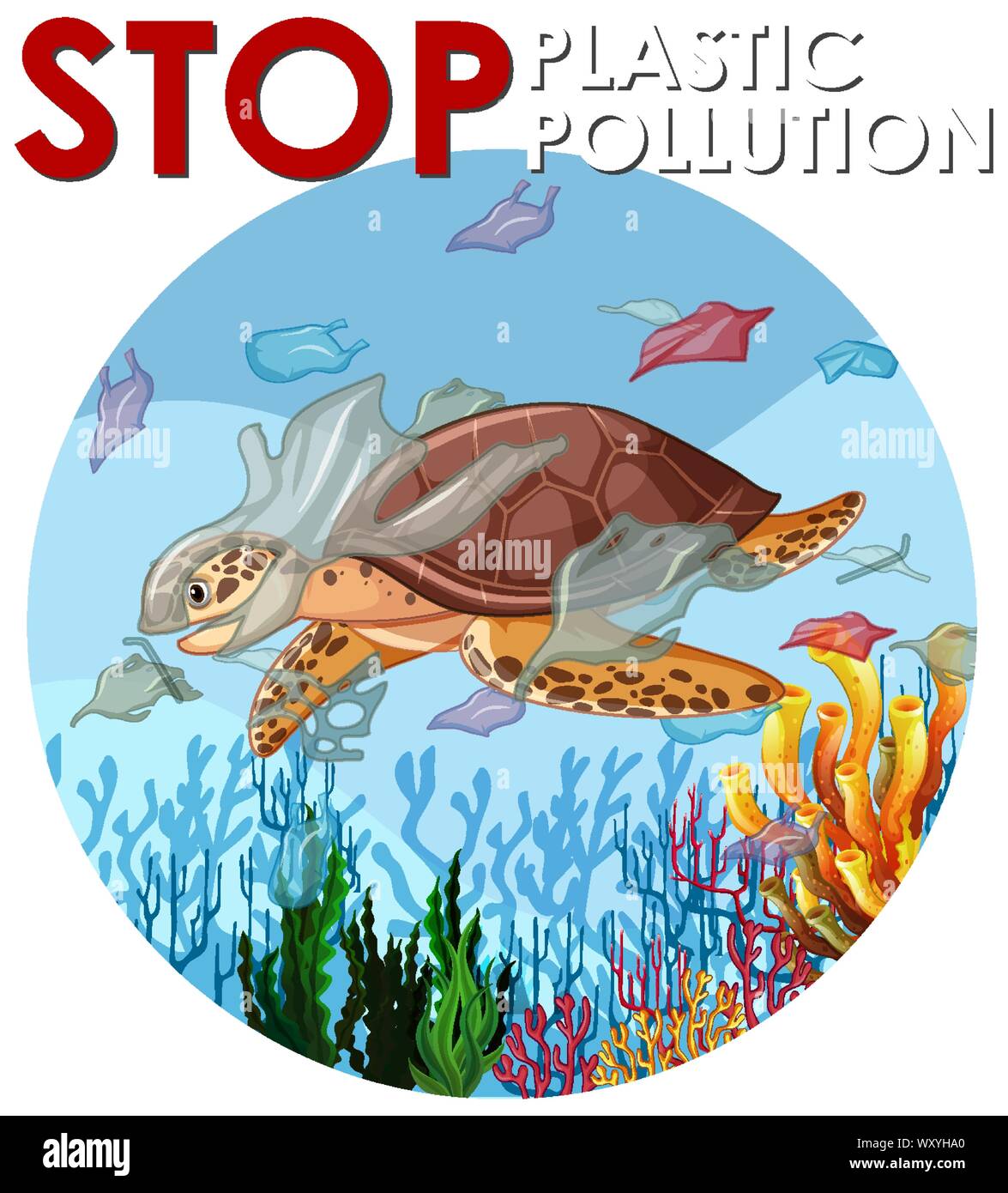 Continuing my theme of giving people a voice – thank you parents for completing our annual parent questionnaire a few weeks ago.  Your feedback means a great deal for us, we strive to continually improve.  No one school is completely perfect and it is important that we keep moving forward and not get into a comfortable habit of 'sitting back' and resting on our laurels!  That being said, we had some super feedback. Out of 67 completed questionnaires from a total …… Please see the feedback below:
My child is happy at school – 100% strongly agreed
My child feels safe in school – 18% agreed, 82% strongly agreed
The school makes sure the children are well behaved and instills the correct values in them – 24% agreed,  75% strongly agreed
The school sets high expectations for my child – 28% agreed, 70% strongly agreed
The school supports my child's personal development – 31% agreed, 64% strongly agreed
I would recommend this school to another parent – 22% agreed, 72% strongly agreed
There is a good range of subjects (and topics) taught in school – 22% agreed, 70% strongly agreed
Last week, our staff team were busy looking at how we can develop our PSHE curriculum next term.  We joined up with another local school for some training on a new teaching framework, including how we can facilitate the new Relationships & Sex Education curriculum expectations. This week, our staff will be receiving some training in how to use our Purple Mash computing software. All of our children are familiar with Purple Mash and we are going to be looking at how we can build on what they know, as they progress through our school. Mrs Smith, on her return to work from Maternity Leave, will be leading on this work.
Have you been selected for a Golden Dove Award this term?  On Friday this week, from 2:45 pm, we have our half-termly awards ceremony.  It will be interesting to see if the winning recipients have already had a Golden Dove Award, since we introduced them 18 months ago.   Parents – you will receive a letter if your child is getting an award and this will include an invite to the assembly taking place at the end of this week.
In music lessons this term, our children have had highly specialist teaching from Derbyshire Music Partnership.  The whole school witnessed the wonderful Year 1 and 2 Singing Stars concert a few weeks ago, the culmination of a term's worth of lessons delivered by Clare Mott.  Miss Bains' Seahorses have been learning to play the African drums each week this term too.  They have been developing their understanding of rhythmic patterns whilst developing their skills in composing, listening and appraising.  I had a crafty look at how they were getting on, a week or so ago.    At present, the Seahorses are busy preparing a special performance, which will take place on Tuesday 28th January @ 1:15 pm.  Parents and carers of Year 3 and 4 children are welcome to attend this.  I will be uploading a list of other dates for the new term in the coming days – including our Learning Lens sessions taking place in January!
There are lots of events happening in school over the next couple of weeks, as our school builds up to the Christmas break.  As a Christian school, celebrating the birth of Christ is important and there is no finer way of doing this than attending one of the following:
Thursday 12th December from 2 pm – Christingle Service (led by the children of Key Stage but involving the whole school).  Parents are welcome to join us at St Mary's Chruch.  Take your seats from 1:45 pm.
Friday 13th December from 6 pm – FPTA Christmas Fayre.  Family members of all Coton children welcome – young, old and older still!  Come and visit a number of market stalls and join in with fun games. Father Christmas will be in attendance also. Thank you in advance – if you have volunteered to run a stall or to support the set up prior to the event.  I am sure our FPTA will join me in saying; it is very much appreciated to have lots of 'helping hands!' Fingers crossed – I will be joined by my very own Baby Elliot at some point in the evening!
Tuesday 17th December from 2 pm – our EYFS/KS1 Christmas performance is taking place.  You should have already ordered your tickets via the school office.  Please note – the use of mobile devices to take photographs and videos of the performance is strictly prohibited!
Thursday 19th December from 6 pm – EYFS/KS1 Christmas Performance.
In addition to the above, we have our Christmas Lunch on Wednesday this week. This is for children and staff only but a number of key visitors will be in attendance.  We always try to invite 'special people' who have helped and supported our school throughout the year!  The children are welcome to come into school wearing a Christmas jumper (with the rest of their uniform), in return for a £1 donation to the Save the Children Charity.
I just wanted to point you (and the children) to our attendance assembly in a few weeks time. On Thursday 19th December, I will be handing out badges to those children who have had a full attendance this term (and some badges to those who had a 100% attendance for the whole of the last school year!) Sometimes, absence is unavoidable and we understand this!  Bugs and germs spread quite quickly in a school environment and if you are ill, to prevent the spread of these bugs, it is better that you recover at home. However, sometimes a day in school when you have a little 'sniffle' can be much better for your overall health and mental well-being. Resilience is a big part of this!  Odd days off school here and there can often have more disruption to your child's learning and also to their relationships with members of their class.  I sent home a letter to some of you this past week because either your attendance had dropped below what the government determines as 'persistent absence' or because you were getting close to this figure. If you are unsure of all the things that we do to encourage a good attendance and to prevent disruption to your child's learning through poor attendance, please see our abridged policy under the attendance tab on the website. This week's winning attendance award went to the Seahorses with 98.2%! An extra 5 minutes of playtime goes to you!
I can now formally announce that the process for recruiting a new parent governor has concluded.  I am pleased to announce that Mr Thompson (Frankie's Dad) will join our team from January, subject to approval from the governing body.  Mr Thompson will bring valuable expertise in human resources and a wider school community viewpoint. Two traits which governors identified from their annual skills audit.  Mr Thompson will also bring an educational perspective. Being a parent governor is a really challenging role – being able to separate ones individual views as a parent, from those as a school stakeholder overall are tricky.  I remain convinced that Mr Thompson will be an excellent addition – thank you!
Finally, well done to Mrs Weston's Turtles!  Class of the week for last week and it has been a real pleasure to see you leading the way, in spite of just how disruptive and fragmented things can get at this time of year. I would urge all of you to remember what we talked about in Friday's special mentions assembly.  'Excellence' is about doing the right thing in every circumstance!  Being our 'Coton School best!' This includes; manners, completing your homework, coming into collective worship smartly, doing your bit to keep our school clean and tidy and lending a hand when you can!
This week's Blog Box question is: What date is the Year 3 and 4 music concert happening after Christmas?