Our school has embodied the true meaning of Harvest this week, coming together, in many different guises and showing just what a compassionate school we are.  Just like the crops on the field, a 'gathering' has taken place on the playground, in church and around school this week and that is what our school is all about.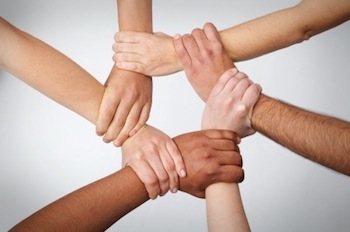 First of all, a massive thank you to all of the parents and relatives who gathered for our Harvest church service on Friday afternoon this week.  We were really amazed by the turnout and it was great to see the children perform so confidently in the first service of the school year.  You know that I am a big advocate for the power of performing arts in developing a child's confidence and self-esteem.  Ms Challinor, a real artisan for taste and creativity, put together a great compendium of jokes, music, interesting headgear and also cake, ably supported by all of the staff and children.  Thank you Ms Challinor and the team!  Thank you also, to those parents who donated non-perishable produce for our food collection – we will be taking this to a local food bank this coming week.  A shout-out to Sophie's Mum and Dad, and to Gracie's Mum for your contributions to the service and the décor too!  Finally, I'd like to thank the children in Dragonflies – I loved the scarecrows!  They really brightened up the church and made me smile.
I experienced another type of gathering this week, but this time on the school yard at lunchtime.  I had the pleasure of watching from afar, many children from different year groups playing nicely together and being taught how to interact well with others.  It was a real pleasure to see Jessica and Sophie (Caterpillars) joining with Reggie and Riley from Ladybirds to play a game of dominoes.  I was impressed by the level of maturity that both girls showed and by the way how they engaged the little ones in the game.  I also enjoyed joining in with a spot of bat and ball, alongside Rocco (Dragonflies), Kyan (Dragonflies) and Lily (Ladybirds).  On Friday, Mrs Abbott joined in with the fun too – leading a game for other children to partake in.  This year, Mrs Abbott and I are looking at how we can make our lunchtimes much more active and more interesting for the children so they can keep themselves fit and healthy. We all know that if our children have a 'good lunchtime' this can help them to be in a better place, ready for their afternoon learning. They will be more news on this in the coming weeks.
I was one happy Headteacher when I opened to Blog Box on Friday lunchtime this week. I'd like to thank the 18 children who answered the question last week– not only did we meet Mrs Thorne's target, we surpassed it, and with a good proportion of Key Stage 2 children entering for the first time this school year. I'd like to thank Ms Bains for reminding the children in her class over the course of the week!  We have some new slips printed for the Blog Box competition and these can be obtained from the library and also from the reception area – should you wish to enter this week. If you wish to take one home – that's okay too! I sincerely hope that we can reach 30 entries this week.  That would amount to almost 25% of our school population.
Year 5 and 6 had a great time out at Castleton on Thursday this past week.  It was a long day for them (and the staff) but the behaviour was impeccable as always. I have taken great pleasure in seeing the Year 5 and 6 children doing lots of map work in class over the last few weeks, ready in preparation for the trip and it has made me very happy!  Reading a map is an essential life skill and I am sure that the children benefited whilst out on their field trip as a result.  Thank you to Mrs Weston and Mrs Brace, who continue to give our children in Busy Bees a good platform upon which to 'fly' and be ready for the big wide world, outside of the 'Coton Bubble!'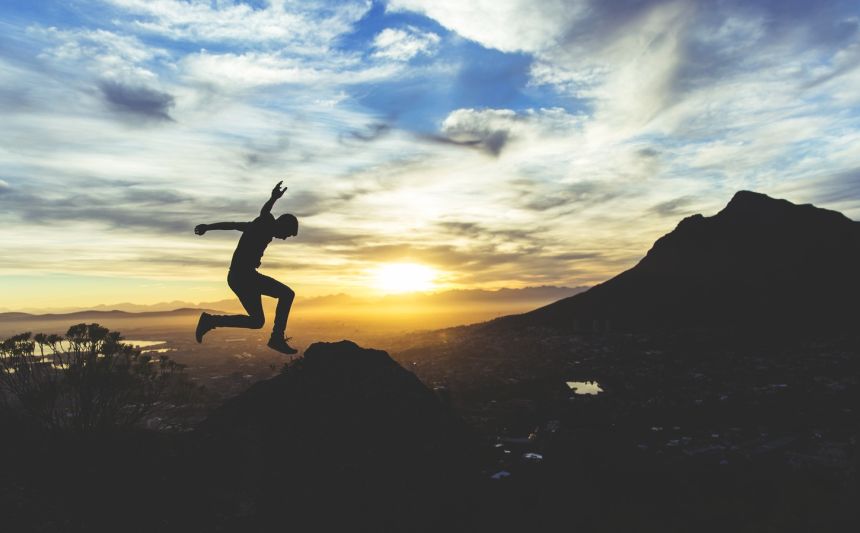 I loved popping into the Learning Ladybirds on Thursday afternoon this week.  It was great to see the Reception children using their imagination well! The children had constructed a long bus with a line of chairs and guess who was asked to join in! Mrs Smith had a real giggle at the sight of me, taking my place on the Coton Bus!  Owen (Ladybirds) was a very helpful ticket collector as were Poppy and Dorothy!  I was also encouraged to see some great place value work going on in Year 3 and 4!  Last year, we worked very hard to develop our provision in Key Stage 1 and it is really clear that this has had an impact on the children who have only just begun their Key Stage 2 journey.  Well done to Jeffrey, Catherine and Jessica (Caterpillars) for showing excellent understanding in maths this week.
Speaking of maths, I have been looking at our school improvement calendar this week so we can make some improvements to our teaching of it in school.  We are going to be carrying out an audit of physical resources this year and then looking at how we can make maths much more visual and 'concrete' across the whole school.  It can be an abstract concept for some to get their head around at times and as teachers, we have to work hard to overturn the stigma attached to maths – " I can't do Maths!" or "I was never any good at maths when I was at school!"  We want our children to be confident in maths and to not worry if the answer is wrong.  We also want to ensure that our lessons focus on problems that can have more than one answer.  Watch this space!
Also this week, I really enjoyed having a little peep at the work that has been produced by the children so far this year.  First of all, I was looking at the quantity of work produced and whether the children had used time wisely in lessons.  Secondly, I was looking to see if the children had responded to feedback – both written and verbal.  There was some great evidence of feedback impacting positively in Years 5 & 6.  Year 6 have a big year ahead of them but the feedback has really developed a culture of high expectations for all children and I have every faith that this will support our children to close vital gaps in their learning. The feedback is timely and consistent.  The quantity of work being produced in Year 3 and 4 English lessons and also in Years 1 and 2 is encouraging too and I can't believe how much writing is being written.  Thank you to all staff and of course – the children themselves.  We are a rapidly improving school that is working hard to shift our expectations in pursuit of higher academic standards.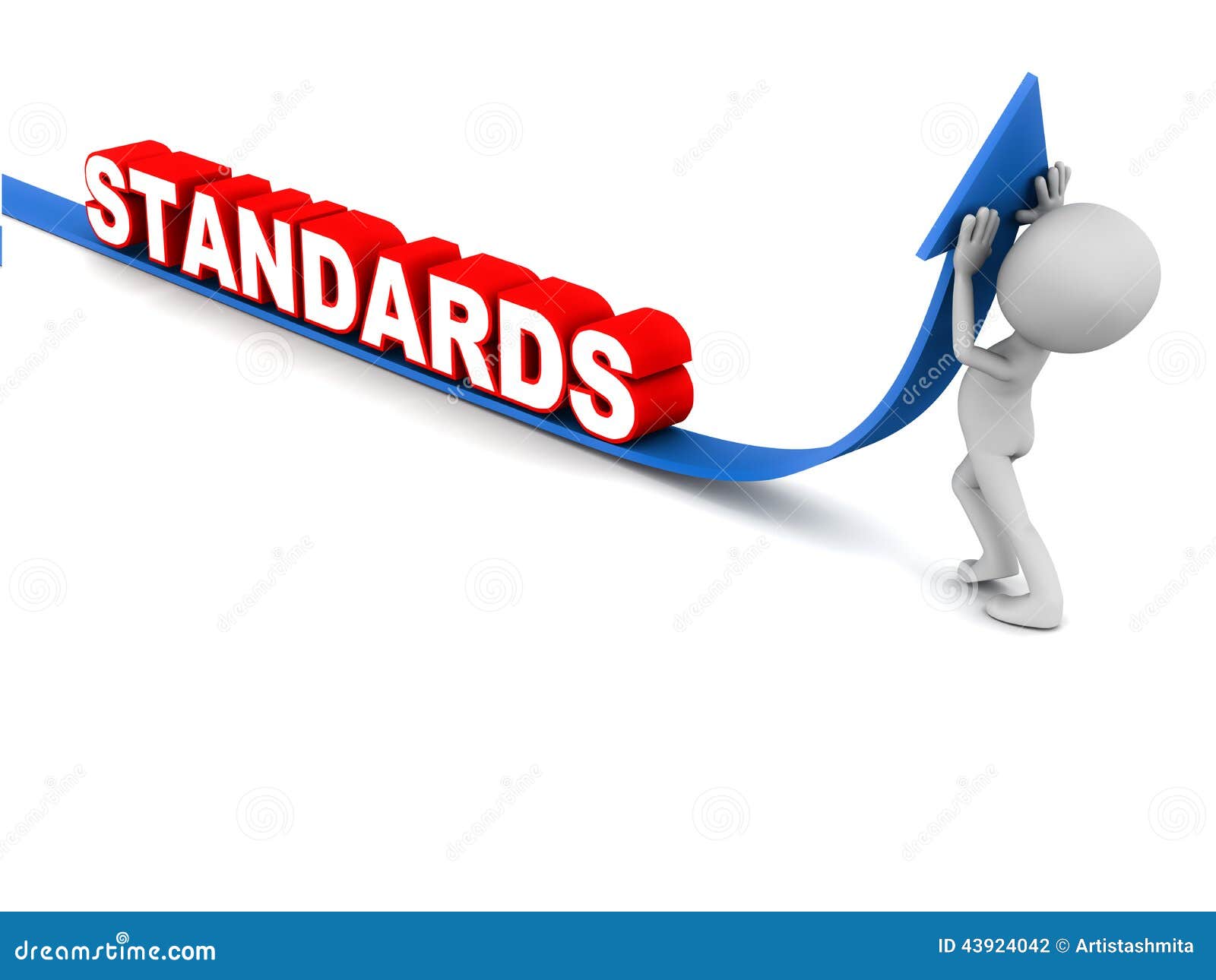 It was great that Mrs Mailer and Mrs Abbott had a small group of children who kept their promise and took part in the Cross Country Sports Competition this week, against other local schools.  You may have noticed the board in the school hall – where we are asking children to sign up to the sporting competitions if they are interested.  It is really important however that if a child signs-up, they see through the commitment that they have made. This is an important lesson for life.  I had words with one child in Year 5 about this last Monday, and she quite rightly said, that in future, she would note down the date and speak to her Mum before putting her name down on the list! Again, we want our children to develop initiative and for them to grow in maturity, taking responsibility for themselves.  For younger children in Key Stage 1, we understand that children have to work towards this ambition and we know that a number of parents may hear about such events from the children, before knowing what is entirely involved.  To guard against this in future, we will have letters which can go home before the child signs-up.
To avoid any confusion surrounding this coming Monday evening for Year 3 and 4 parents, please refer to the letter which we sent home this past week.  Swimming lessons are due to finish at 3 pm and the coach should arrive back at school by 3:35 pm. Unfortunately, we have no control over the allocated time for these lessons nor the lateness of the coach if this occurs.  Frustratingly, this is beyond our control and in the hands of Derbyshire County Council. However, with Michaela's agreement, we have amended the time at which Dance Club starts, to ensure that all children can still take part without missing a large amount of their dance session.  Dance Club will now start at 3:30 pm and finish at 4:30 pm.
Calling all parents who have a child on the Special Education Needs Register, or who have a child in receipt of additional pastoral support, a letter went home last week to say that we have a parents' meeting planned for Monday 15th October @ 2:30pm.  At this meeting, I will be explaining our new graduated approach in meeting the needs of your child and showing you the new paperwork that you'll be receiving each term.   The staff team have been working hard on this over the last few weeks and we feel this will ensure that no child gets left behind as they progress through the school.  We also believe that the new paperwork will lead to better communication between the class teacher, parents and the child about their needs and the progress they are making.
We have our first Parent Consultation Meetings of the new school year this week – on Tuesday and Wednesday from 3:30 pm.  I hope you have all booked your appointment times using the new online app.  You should have received an invitation to pick a time this past week.  Please remember that these meetings are for you to gauge how your child has settled in and to 'iron out' any initial queries or concerns.  Should you have a pressing issue – which warrants a more detailed discussion – you should contact the school using the graduated system already in place: Class teacher – then Key Stage Leader and then myself.
On Tuesday this week, I am visiting John Taylor Free School for the first time. I will get a chance to catch-up with last year's Year 6 children and hopefully get a grand tour of the building too! I am really looking forward to this as I am hearing lots of really good things about the Coton Class of 2018!
Before I leave you for another week, may I politely remind you that no children should be playing on the adventure playground equipment prior to the start of the school day or at 3:15 pm, when they are being picked up from school.  This is for supervision reasons and it is important that everybody is safe whilst on our school site!
Have a good week!
This week's Blog Box Question: How many children entered the Blog Box last week?