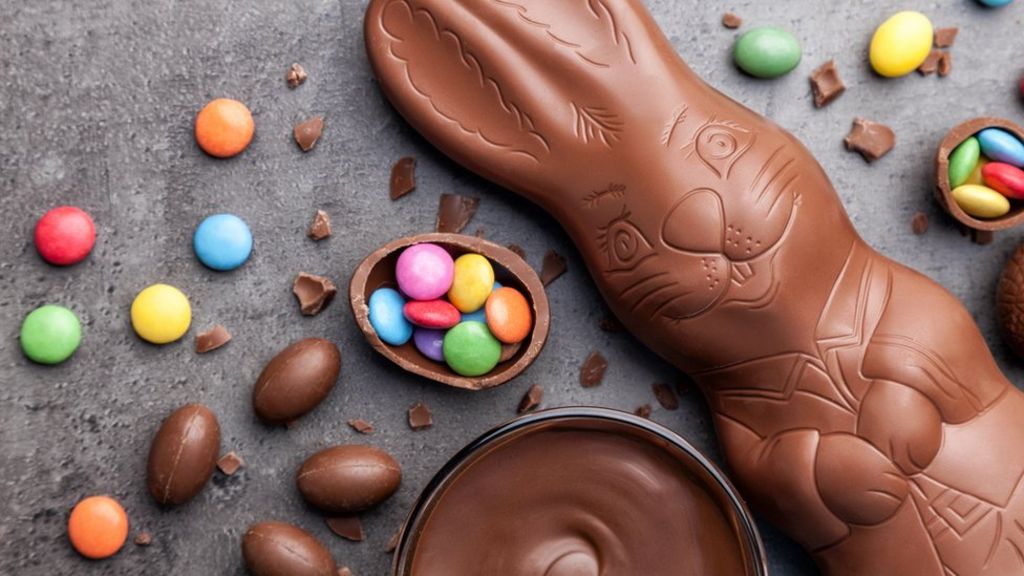 Easter has been and gone and so has the wonderful weather; a new term begins! The summer term is always a time of the year where lots of events are taking place and, as I alluded to in a previous post, it is a time of the year where we turn our eyes more firmly in the direction of September.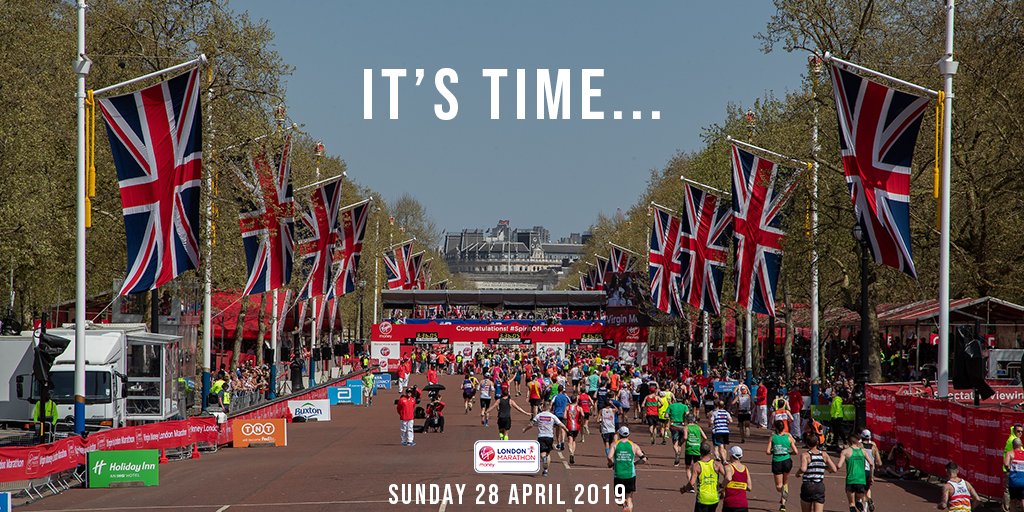 Firstly, many congratulations to those courageous and tenacious people who have taken on the London Marathon this past weekend.  What an achievement it must be, to say that you have completed it!  And a great way to promote a range of local charities at the same time.  My wife is keen to take part in the future, being a fitness enthusiast herself, and this always makes me appreciate the amount of training that goes into preparing for such an event.  In school, both Mrs Abbott and I are keen to develop our sporting provision too and I am really excited to announce that every child will be taught P.E. from a specialist sports coach this term.  We have successfully managed to secure the services of the School Sports Partnership and this will mean that we can step things up a bit!  And burn off some of those Easter eggs!  In addition to P.E. lessons, we have also managed to appoint a sports coach to be deployed over the lunch period this term too. We did this last year and it really helped to not only keep the children occupied over the lunch period – it also helped them to stay active and let off steam! Being active is a great way to create a healthy mind-set.  Exercise really does help one feel more positive.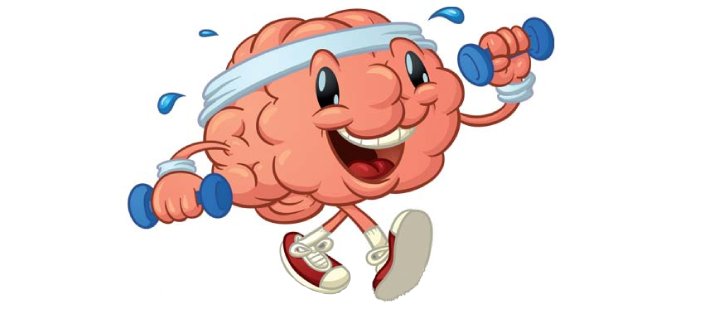 I look forward to introducing a few new tuck shop options this term.  This past weekend, my wife and I went shopping and I came across a range of alternatives that we could easily sell to promote more choice for the children. This week, I have purchased some mini carrots to try, in addition to the usual items. Eating healthily is really important but the key is striking a balance.  Please remember that our tuck shop is open on Mondays through until Thursdays.  Should your child not wish to use the tuck shop on these days, they can bring their own snack in but it must be a healthy one!  No crisps or chocolate for playtime please – these playtime snacks can be saved for a Friday break time.  Friday is known as 'Freedom Friday' and remember, this is about teaching the children that anything is okay in moderation.
Keeping up with my 'let's get healthy' theme for this week, rehearsals for our Key Stage 2 production of 'Annie' will be starting this week. Our Key Stage 2 production is becoming a much-awaited event every year and we are so fortunate to be able to provide this opportunity for our children. This performing arts project enables our school to cover many of the national curriculum objectives for Music, Art, Design and Technology, Physical Education and also the drama element of the English curriculum. Mrs Weston and Miss Bains will be joining with me to put a rehearsal schedule together this week and we'll soon be getting to work by setting the scenes and planning the scenery.  Let's not forget about the skills that every child gets from this opportunity: it develops their confidence and self-esteem, their ability to problem solve and their communication skills.  It supports the children with working in a team and gives them a nice contrast to the academic part of the curriculum.  As I have always said before – we strive for excellence but we also want the children to enjoy themselves and experience awe and wonder.
Speaking of the academic part, Mrs Weston and I have done lots of analysis of every child in the school over the last month or so.  Before we broke up, I carried out pupil progress meetings with every teacher and I looked at just how well the children were doing and what we could do in the way of additional support to accelerate learning. A number of new interventions are planned for this term in addition to some reasonable adjustments in classrooms.  Make no bones about it – raising attainment and preparing our children for the big wide world, outside of the 'Coton Bubble,' is really important!
This week, our Year 6 children will be taking part in a Mock SATS Week.  It really is no different to the practice that the children have already been doing in class since September, only that the children will be completing their tests in the exact same environment that will be used during SATS Week in May.  This 'dry run' is to get the children used to the level of intensity that SATS week brings and also for them to have cause for celebration. Just like running the London Marathon, challenges are there to be overcome.  Not everything is life comes easy and we are keen to nurture resilience and tenacity in every child.  Myself and the governors are really pleased with the progress that our Year 6 have made this year – Mrs Weston and Mrs Brace have worked tirelessly to give the children the best possible chance.  We'd also like to thank you, as parents.  Whether we agree with the purpose of Y6 SATS or not, and they'll always be lots in the media at this time of year to influence us one way or another, we have always said that the most important thing is that all children do their best and have a go – that is all we ask. It is about every individual achieving their personal best – a trait that Mo Farrah will no doubt invest in.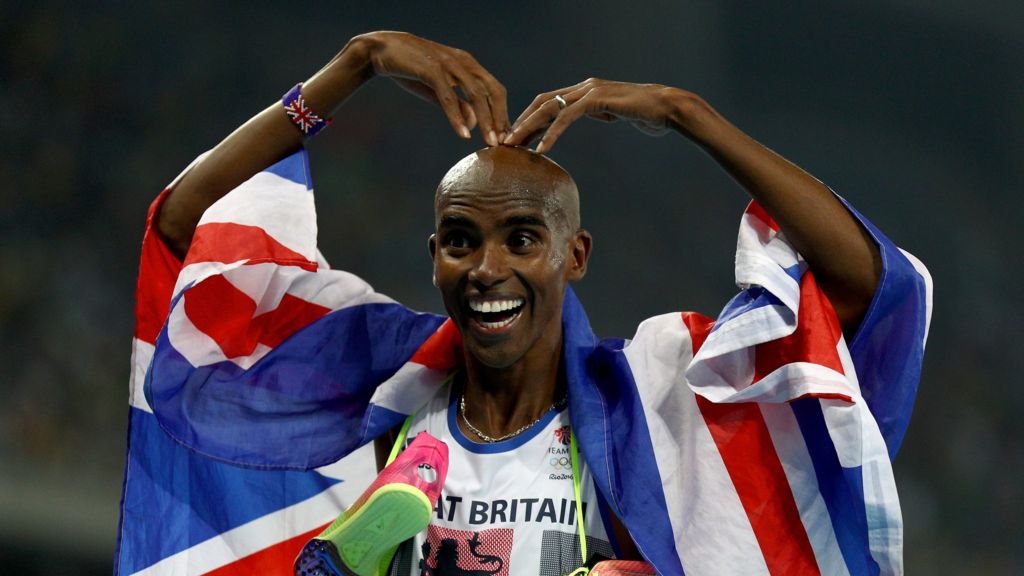 We are having a delivery of 15 new laptops into school this week and this is great news for every child in our school.  The newer laptops will be faster and at the cutting edge of technology.  It has been 18 months since we last invested into our computer stock and the new machines will hopefully be ready for the children to use by the week after.  Once again, we are making improvements in every area of school and not allowing anything to stand still – the essence of what our school vision is about!  The children will continue to use Purple Mash as a really useful resource to teach them all the necessary skills in lessons.
I had a few conversations with parents before we broke up and some of them told me how conflicting the information is, about what their child is saying about school and what we are saying to them, as professionals.  We have worked so hard in recent years to always offer regular opportunities for our parents to come into school and see what learning is going on.  We have also tried to have multiple channels of communication but we know that this old chestnut is always difficult to crack!  From next year, we are looking into purchasing an online app, so we can showcase some of the work which is going on in class each week.  Parents of our younger children will find this particularly useful because when their youngster comes home and says that they have played all day – you'll be reassured by seeing the work that they have actually completed and the progress that they have made.  Every child develops in their own time and at their own rate – the most important thing is that progress is happening and the gaps are closing.
I was most impressed by those children who took real notice of what I said to them, in Collective Worship in the week before we broke up for Easter. The saying is; "Manners cost nothing" and a number of older children really tried to make me smile.  I took heart in the way that some children not only said they were okay when I spoke to them around school, they also said thank you for asking and proceeded to ask me about how I was doing.  A big shout out to Georgia (Busy Bees), Millie (Busy Bees) and Gracie (also Busy Bees). Politeness goes a long way!
This next term, the diary is really busy:
Monday 29th April – After-school Phonics sessions start for Y1 parents and children (Invite only).  Mrs Jones will be leading these.
Thursday 2nd May – we have a photographer in school to take some snaps for our new school prospectus.  Please ensure that your child looks the part!
Friday 3rd May – S.E.N.D Learning Passports and Support Plans are being sent home for those children who hold them.  Class newsletters will be sent home also.
Tuesday 7th May – Headteacher Cuppa and Cake Session (Agenda to be published beforehand)
Wednesday 8th May – KS1 All Stars Cricket Festival (20 spaces available)
Wednesday 8th May – FPTA Sponsored Cycle or Scoot (Rosliston Forestry Centre).  More details will follow on this.
W/C 14th May – Key Stage 2 SATS Week
Monday 20th May – Reverent Charles Jefferson is in school to work with each class during the afternoon
Wednesday 22nd May – Key Stage 2 trip to see 'Annie' at the Theatre in Nottingham.
Thursday 23rd May – End of term assembly in church (led by the Learning Ladybirds) + Golden Dove Awards.  2:30 pm start this time.
Friday 24th May – Class photographs
Before I leave you to get ready for the new term, I just want to say a huge well done to the Curious Caterpillars.  They did a splendid end of term assembly before we broke up and I'd like to thank all the staff for their part in this.  It really was an entertaining affair and you saw (if you managed to attend) just how well they all projected their voices and performed with confidence.
Finally, just a little reminder about uniform.  It is that time of the school year where the weather likes to play tricks on us.  We have spells of incredibly warm weather if we are lucky, and then we have torrential downpours at other times.  Please remember that in warmer weather, children should continue to wear the correct footwear for school.  Skirts, if worn, should be knee length or just below, and summer dresses are only to be worn by children from Reception to Year 4.  Please send your child to school with a hat to shelter them from the sun, and a drinks bottle is always a good investment at any time of the school year – each class has a monitor who takes the bottles onto the puzzle bench during the lunch period.  All children have access to water throughout the school day and some Key Stage 1 children have milk also.  You may also send in sun cream for your child however your child will need to be prepared to put this on themselves and the sun cream bottle must be clearly labelled with your child's name.  This is to prevent against allergies.  In the event of wet weather, please ensure that your child still has a coat with them.
Right, let's get our new term off to a good start!  See you tomorrow – bright and early!
This week's Blog Box Question:  What new item is being sold at this week's tuck shop sale?