I have been a very happy Headteacher this week, having had lots of children come and knock on my door with fantastic work.  In last week's blog I talked about getting down to work and focusing on the hard task ahead and it is great that so many of you have took this message on board.
Firstly, a 'shout-out' to  Reece and also to Austin (both in Delightful Dophins)!  I was amazed by the sentences that they had written on Tuesday – there were some superb noun phrases and some excellent description!  It was like reading some Key Stage 2 sentences! Make sure that you take a look Miss Bains!  It was also a pleasure to see both Logan and Maggie (also from Delightful Dolphins) come and show me their work on ordinal numbers last Wednesday. Miss Newton was really pleased with how well the children were working!  It was lovely to see Darcy (Jolly Jellyfish) too! She knocked on my door with some independent sentences of her own – she had managed to spell some of the 'tricky words' for herself.  Reggie wowed us with his phonics work for Mrs Butler and Waynus (Super Seahorses) showed superb cricket skills and wonderful behaviour when being taught by our sports coach Rosie.  Finally, it was really good to hear that some children were showing kindness towards others – thank you Blake and Charlie!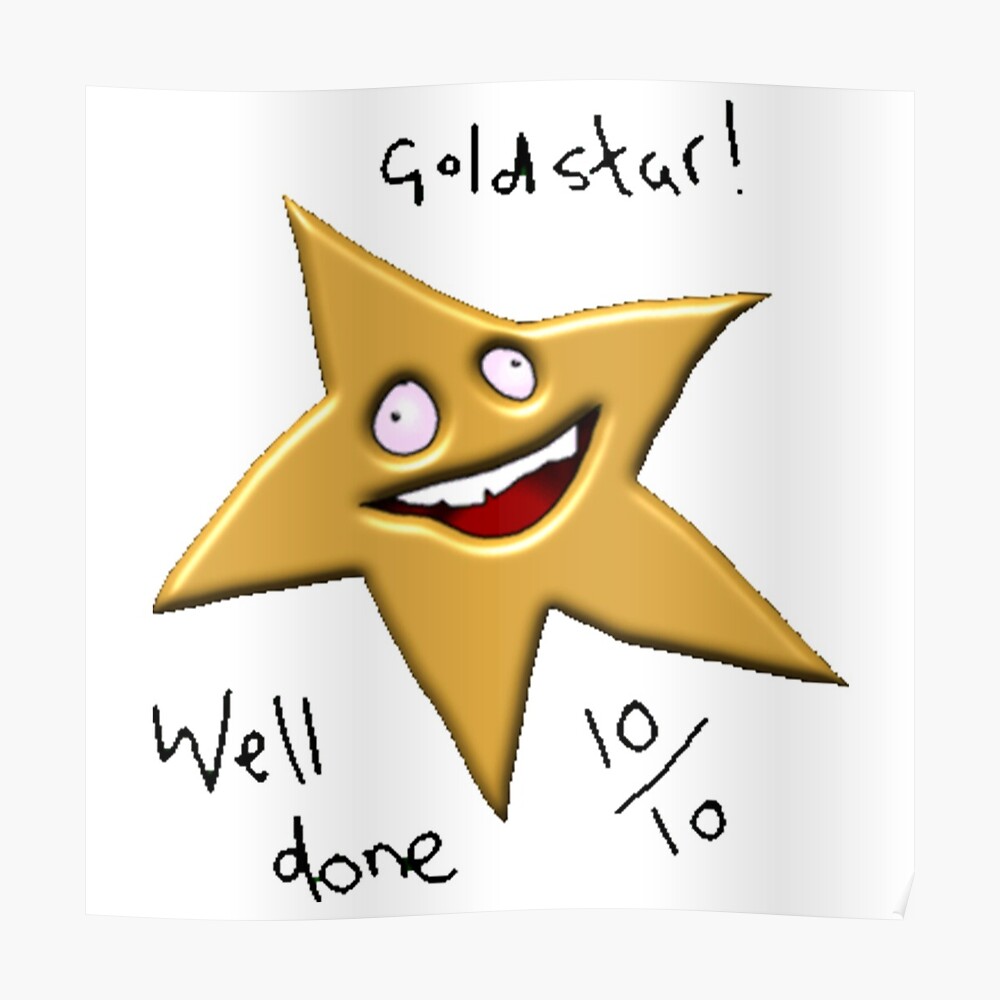 The truth is, the expectations which are put on us as individuals, but also us as a school, are rising all of the time.  What was deemed to be a 'good' standard a few years ago is now just 'okay' and we all have to work that little bit harder to keep up with the shift in expectations.  In school, we have raised our expectations of the children considerably over the last 4 years and it is a real pleasure when we see children adjusting to these standards.  As the saying goes; "we can't control the direction of the wind but we can adjust our sails!"
I had a great chat with some of my regular 'Cuppa and Cakers' on Friday about some of the things that we were going to working on this year.  The agenda is changing all of the time and everybody in school is working their socks off to keep up with the 'changing winds.'
One thing that I did talk about at my Cuppa and Cake session with parents was our introduction of Power Maths for this year! Mrs Weston got really excited on Friday (and I mean REALLY excited) when the Power Maths resources arrived, ready for the Year 5 and 6 children to start using!  Power Maths is a mastery approach to teaching, where the class learn concepts at the same rate. It also supports the children to hold a much deeper understanding of maths concepts, especially for those children who are of a higher ability.  The resources are really visual and there are lots of different ways how learning can be supported with physical apparatus too! Gone are the days where children should and could rely on a classroom adult to do it for them! Independence is a big thing.  Power Maths is whole class and the children support each other!  As Kiera, our Speaker of the House, puts it; "It helps me get it!  It's much more visual!"  Keep your ears to the ground over the coming weeks and months – I'll be getting your school Secretary of State for Education, Tamsin, to get your views!
Another 'changing wind' is the focus on well-being and mental health.  This is a topic that is really close to my heart.  We want high standards, we NEED higher standards but we also want to make sure that our children, and all who are connected with our school, enjoy the 'Coton experience' and have the resilience to tackle difficult situations. This presents us with a balancing act to strike.  Again, we can't control the 'wind' and its desire to throw us off course or cause distractions and difficulties, but we can adjust our approach so we can cope!  In a few weeks time, we are holding a 'Wear Yellow Day' to raise money for the Young Minds Mental Health Charity. Also, we are investigating some training for all of our staff so they are 'in the know' to support you all when things get tricky.  We all have to look to our own ways of working too.  Again, we can't always control the situations we find ourselves in but we can control our response to it.
Many of you will know that I have a set of long term aims for our school, as do our governing body.  Ever since my arrival at the school almost 5 years ago, I have been keen to acquire the vacant children's centre across the school playground.  As you are aware, we have finally been able to do this after lots of hard work and determination, despite much 'wind' in our direction!  This week, it was a pleasure to announce the winner of our in-school competition.  We asked you all to come up with a name for the new building and we wanted it to be a name that was linked to our school ethos, vision and values. Last week's blog contained some of the good entries that we had received and I am now able to announce the winner.  Many congratulations to Jeffrey (Super Seahorses) and Evelyn (Delightful Dolphins), who came up with the name; 'The Nest.'  All of the teachers really liked this name and felt it was just right!  Mrs Cresswell and I will be getting the work on the new sign completed this week and then we can hold a special 'cutting of the ribbon' ceremony thereafter!  Thank you to all who entered – there were some really good ideas and also some really entertaining ones!
Another long term vision for our school has been to create single year group classes in Key Stage 1.  This has proved very difficult over the years due to a reduction in the amount of funding that schools are receiving and also due to our pupil numbers. For many, many years, Year 1 pupils have had to be split over two classes and we know that this is really tricky.  It can be highly frustrating as a Headteacher when you can't achieve the things that you know will make a difference, because of circumstances beyond your control.  However, after much hard work, our pupils numbers are beginning to rise!  We've had 6 enquiries to join us since the start of term alone!  Our school continues to be an extremely popular place and this is a testament to the hard work of all the staff and also the children. We may be in a position to split Key Stage 1 into smaller groups very soon – I'll keep you updated.  As always, every decision that we take is about the children and the school as a whole – rest assured, this is what drives what we do every single week!
On the subject of single year groups, this year we have already managed to reorganise our staffing so that we can offer single year group classes in Key Stage 2 Maths lessons.  This is because Maths is one of our priority areas this year and the curriculum is written for single year group teaching. You will be being taught in classes of around 15/16 pupils (the average class size is around 30) and this has meant that your teachers can provide more timely feedback to you all and they can apply a mastery approach to the teaching of Maths with greater effectiveness.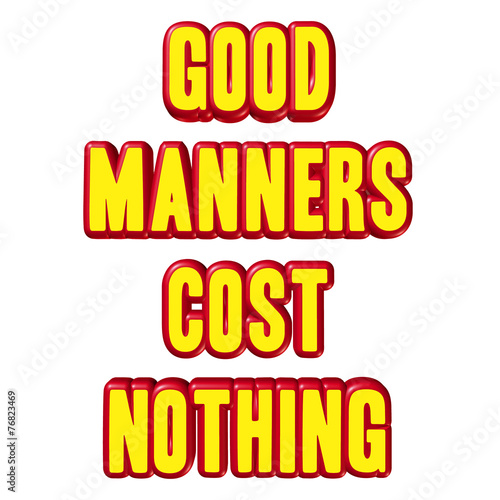 Mrs Farmer has told me that you have all had an excellent week whilst lining up for your dinner.  She was pleased to hear that you were all using your manners and being respectful to the dinner ladies.  It was really hard for her to chose one single class but in the end she managed it.  The winning class was Terrific Turtles – you can chose this Monday's pudding!  Well done!
Mrs Weston took the lead on Thursday, whilst I was out in Stafford on a course.  I was learning about some of the training opportunities that we can provide for your teachers over the next year to ensure that our school continues to move forward.  Mrs Weston had a little peep in your classrooms and she tells me that you were all trying hard to show 'excellence' and you were all on task.  Let's keep this up next week! I'd like to pay tribute to Olivia (Terrific Turtles), who never ceased to do the right thing last week.  Every time she saw us, she was working her socks off! Thank you Olivia!
This week, I am holding a Prospective Parents' Meeting for any parents and children who are interested in joining our school.  Mrs Farmer is even putting on 'bangers and mash!'  This takes place on Monday at 10:15 until 12 and any visitors can come and see all the wonderful things that we do to make Coton a great place to be!
Also this week, it's our Grandparent's Lunch. This takes place on Wednesday and we are all looking forward to welcoming lots of visitors into the dinner hall.  The fun starts at 11:30 (for children in Jolly Jellyfish and their siblings in other classes).  We have 79 special visitors booked in to have a lunch, which is a fantastic amount of people!  This event underlines our commitment to families and we put the event on because we know that when families play a part in the school life of their children,  it can really help to bring success.
Also this week, your teachers are going to be working with Mrs Butler on writing Learning Passports for some of you.  Learning Passports are important because they contain some individual targets and areas of focus whilst also outlining the extra support that we are providing in school.  There is a big misconception that extra support can only be provided by an adult and we are working hard to dispel this theory in school.  We want our children to develop a greater level of independence over time, and not to become too reliant on adult help.  We have a number of interventions that are adult led and these will be starting up over the next few weeks but some of you will be given some targeted work to complete independently over the course of the day also. Extra practice in other words!  Sometimes the extra support will include 'reasonable adjustments' to what we offer like sitting in a particular place, having a 'wobble cushion' or being given a slant to write with.  It could include having an individual reward chart too.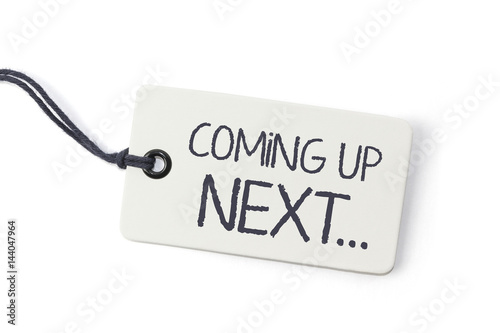 Finally, this week I am going to be paying a visit to your lessons once again.  I am going to be looking at how you have started the year and whether you have got off to a good start.  The early signs have been fab but I am going to be delving deeper this week.  We are really keen to make sure you are making progress and you are meeting those high expectations which are asked of you.  Over the last few weeks, I have seen some of your teachers give you some really effective verbal feedback during your lessons and it has had a big impact on what some of you could do by the end. Delightful Dolphins, it was great to see you acting upon Miss Newton's verbal feedback last Tuesday!
Thank you to all parents for ensuring that their children do not use the MUGA or any of the playground equipment at the start or end of the school day.  It really helps us to make sure you are safe.
Well done to both Terrific Turtles and Super Seahorses for having 100% attendance this week!  Being in school every day really helps you make progress in your learning.  Both of your classes can have an extra 5 minutes of play when your teachers deem it appropriate.  Miss Knowles was also really excited to see that Jolly Jellyfish were my Class of the Week.  Jellyfish got 6 stars last week – this is brilliant!  Again, 5 minutes of extra play to you!
Right that is it for another week; I wonder how many of you will enter the blog box this week?  37 of you entered the Blog Box Competition last week!  This was an incredible amount!  This week's blog box question is: What is the name of our new school building across the playground?
P.E.A.C.E be with you!