I don't know about you but I am only just getting over last Friday's Royal Wedding event.  It was such a monumental occasion for everybody connected with our school and I am immensely proud of every single child, for the way how they embraced the event and the way how they conducted themselves.  When planning the event, we wanted to give our children a real taste of what it is like to go to an actual wedding and we wanted to give the children an awe and wonder moment that they would remember for the rest of their lives.  And remember it they shall!
The Happy Hedgehogs carried out their duties to perfection and captured many hearts during the day! Amber made a delightful royal bride and Oban was with her every step of the way so she could walk in those shoes! Mrs Clarke (Vice Chair of our Governing Body) decorated the church beautifully, Reverend Bill made sure that his classic car was well polished and fit for a future queen, our organist Karen Thompson worked her magic on the organ and our guests of honour had to hold back the tears – it was a right royal knees-up to be proud of!  Mrs Beer has taken so many photos of this event that we intend to put together a photograph album for the reception area.  Hopefully we can get onto this before half-term. A huge well done to all of the children and to our whole staff team for making the event a tremendous success.  Most notably, I'd like to give a special thank you to Mrs Smith and Mrs Mailer.  They had the courage to believe that their children could do it and they made it happen by rehearsing them well (despite some of them only being 4 years of age). Courage is about the willingness to act in spite of uncertainty and this is my theme for this week's blog.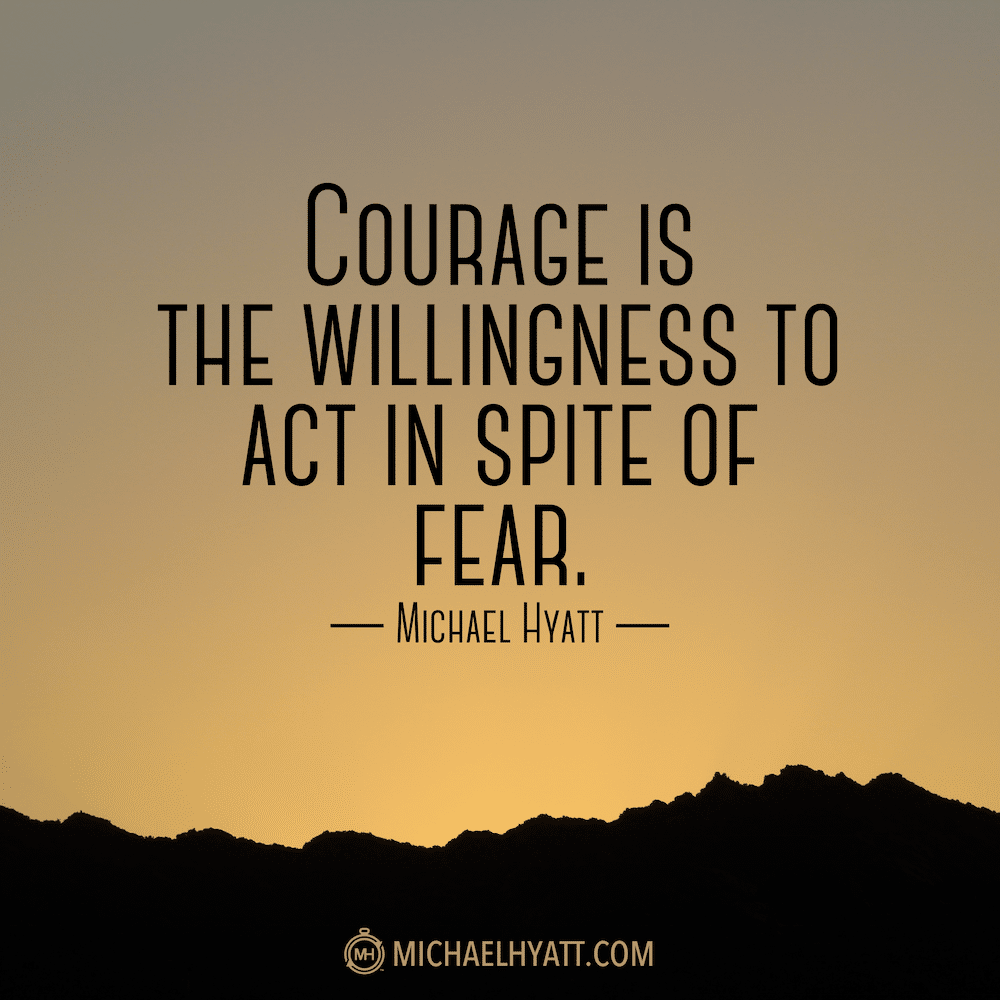 I am sure that you all managed to watch the actual Royal Wedding on Saturday or if not, that you all saw pictures and highlights from the day.  There is so much that we can learn from this Royal Wedding above all others.  The sheer thought of a member of the British Royal Family marrying an Amercian, who had been married before, would have been met with much hostility many decades ago.  Add to that the fact that the bride to be was of mixed heritage and was an actress, it would have be dubbed some kind of constitutional crisis all those years ago.  However, in our modern age, we all must praise the way that our monarchy has 'moved with the times' and had the courage to embrace change.  Our royal family have pragmatically moved with the changing attitudes of society and they deserve much credit.  The truth is, is doesn't matter what you look like and it doesn't matter what you have been. Lessons of the past have been learned and our Royal family has had the courage to change and to adapt for the 21st Century. On behalf of everybody at our school, many congratulations the new Duke and Duchess of Sussex.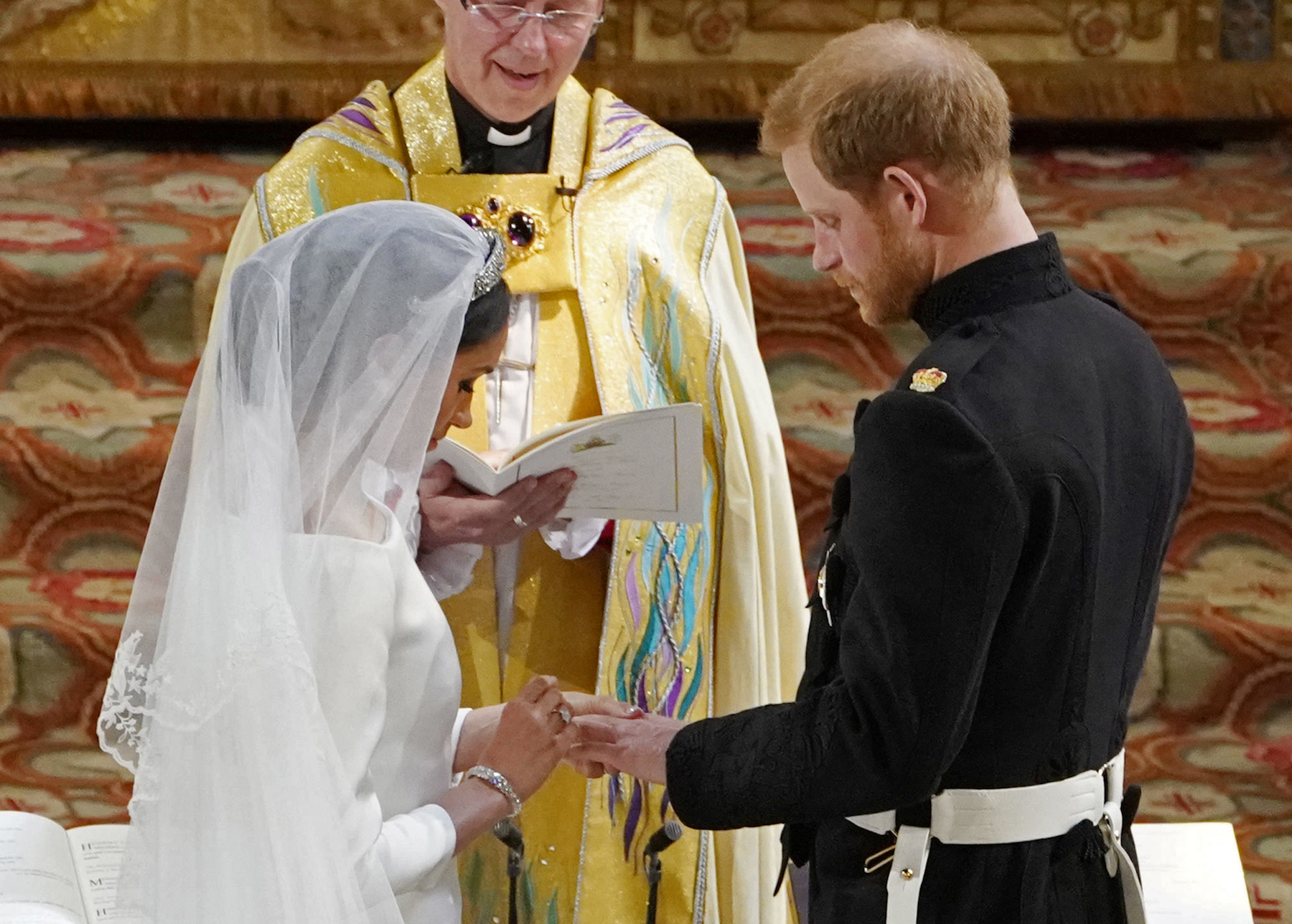 Speaking of courage, our Year 6 children showed real bravery this week when tackling their SATS tests. Mrs Brace, Mrs Weston and I were all incredibly proud of them for the way that they all had a go and didn't shy away from showing us what they could do.  SATs week is always a demanding week but whatever our personal view on the place of the Key Stage 2 SATS tests, it is always a pleasure to see our Year 6 children coming together and supporting each other.  There was a great atmosphere and a good camaraderie amongst them.  Whatever the eventual outcome – they did their best and that is all that we can ask of them.  Well done Wise Owls! I'd also like to thank Mrs Weston and Mrs Brace who have  been working their socks off over the last year to ensure that Year 6 would be ready and able when the time came.
Our Year 6 children are not the only ones who have been tackling the SATS tests over the last week or so.  The Super Squirrels have also been showing us what they can do.  Mrs Christie and I were so impressed with the resilience that every child showed us, the children really took to the tests like a duck to water. I want to pay tribute to their personal courage and dedication. Well done Year 2!  Again, whether you actually agree that Year 2 children should have to do these tests, every child had a go and faced down the challenge.  It is a big wide world out there and we have to support our children to have the resilience to cope with situations that are alien to them.  Thank you to all parents, for getting on board and working with us on this. Thank you to Mrs Harris and Mrs Christie.
Mrs Weston had a good look at your maths books a week or so ago, checking on how you were all getting on with your arithmetic.  As you know, we have been making a big effort to develop our teaching of the basics this year – times tables, written methods for addition, subtraction, multiplication and division and reasoning.  We have come a long way in such a short space of time and I was pleased to hear Mrs Weston comment favourably on how some of you are getting closer to meeting the expected standard for your respective year groups.  We have some exciting plans ready to be unveiled for next year's maths lessons so that we can continue to support our children with the demands of the revised National Curriculum.  Our times tables challenge has been a big success this year and we know that we need to focus on other areas of maths going into the new school year – most notably place value!  Watch this space!
Mrs Smith is a very busy beaver at present too.  On Wednesday last week, she led a phonics sessions for some parents and children after school.  These children had been identified from our new assessment system and they need just a little extra 'pushto be able to recall all of their sounds and read alien words confidently before they move into Year 2 next year. The sessions continue for the next few weeks.  Mrs Smith is also preparing for our teacher-training day, which will be held on Monday 4th June.  We are going to be beginning a re-banding process with all of the reading books in school and then looking at purchasing some new titles for the children. I am going to be enlisting the help of our Ministers for Reading to choose some interesting titles.  We really want to make sure that every child has a choice when going to the bookcase, irrespective of their age or reading level.
Our Key Stage 2 children have been hard at work since February, learning their lines and song words for their forthcoming production of Oliver!  It is starting to get really close now and I have been in discussions about scenery over the last week or so.  We have just a few bits to finish staging and then we'll be able to start running the show from the beginning. Just a year on from our Joseph production, it is great to see some children really come out of their shell! Having the courage to perform in front of an audience is a big thing and we have every faith in our children to deliver. Michaela Goodhead is very excited about the prospect of seeing our children take to the stage once more too  Just a few reminders regarding Oliver:
A letter was sent out about this year's commerative Oliver t-shirt last week. To avoid disappointment, please remember to send the slip in to the office so you order your child their t-shirt, the deadline is this Friday. The children will be able to wear this for the performance.
Can I draw all parents' attention to the note on the diary dates about Thursday 21st June. All of the children in Key Stage 2 will need to make their own way to the Brewhouse Arts Centre, as last year, for 9:30am. This is so that we can spend the day doing our dress rehearsal and technical rehearsal prior to the first performance in the evening.
Tickets will be available to order after half term, so keep an eye on the website and the Facebook site for details. We don't want you to miss out.
On Wednesday this week it is our annual Sponsored Walk around Coton Woods.  I am really hoping that this wonderful weather will last and we'll be able wander around the woodlands without getting too muddy!  The walk will start at 1:30pm from school and any parents who wish to join us are welcome.  Parents, please join your child as they pass you down the school drive.  Please remember to ask any relatives about sponsoring so that we can raise vital funds for our school.  Following the walk, at 2:30pm I will be holding another one of my informal Cuppa and Cake sessions in the hall.  The agenda will primarily focus on our forthcoming Summer Fayre and our plans for next year's home-learning diaries.  I hope to see you all there to join in the fun!  The finish time of my Cuppa and Cake session will be 3:15pm in time for pick up.
Also this week, some of our Key Stage 1 children will be taking part in a cricket competition in Hartshorne.  This will be taking place on Tuesday evening from 4pm and again, I really hope that the weather will be as glorious as it has been this weekend.  Mrs Mailer does a brilliant job organising these events and she is really passionate about giving our children an opportunity to take part with other schools.  I wish all of our young cricketers the best of luck!
Before I leave you for another week I have a few other notices.
Please remember that the climbing frame should not be used by any children prior to the bell going first thing in the morning or after school when children are being picked up at 3:15pm. This extends to the trim-trail area at the back of our school field.  We really don't want to stop the children having fun in the sun, we just need to make sure that everybody is safe and adequately supervised on our site, so there are no accidents.  Many thanks for your co-operation on this matter.
If your contact details have changed, please remember to contact the school office so we can update our records. In the interests of safety it is important that we hold the correct and most up to date contacts for every child.
Due to events happening in school, there is no rewards assembly this Friday (25th May). The next reward assembly will be on Friday 8th June.
Have a fantastic final week before half-term, I look forward to seeing you all on the yard or around school over the next week.
This week's blog box question: What is the new title bestowed upon Prince Harry and his royal bride Meghan Markle?