This week, I want to chat about all of our parents who are currently working on the frontline at this time of national crisis and say a massive thank you to them! Much has been said about the role of our key workers in the media and indeed, every Thursday evening when we clap to show our appreciation. However, within our little 'school bubble' we have so many families who are at the epicentre of the Covid-19 effort, we must take a step back and consider how they are all doing, despite a number of challenges.
Firstly, there are those families who have more than 1 key worker.  The daily 'juggle' which goes on to support their child's learning at home, keep their own children safe, and at the same time make a contribution to the national effort, is an enormous task.  I understand first hand how difficult this is – both my wife and I work in schools – going into work, trying to occupy a 6 month old and also support his development is interesting to say the least.  We absolutely adore him and it is great to spend some extra time to see him 'grow' but without being able to call upon grandparents or friends, the level of challenge is increased.  Many of our parents are in this position – Coton School has a number of families who have two key workers in the household and multiple children at home, never mind just the one!
There are also those families who have a key worker right at the epicentre of the pandemic – i.e in the NHS.  I really take my hat off to you, your unselfish dedication and professionalism to the national effort is exemplary.  Coming in after a shift and then having to shower and change clothes before you pick up your children or interact with them takes so much additional time and adds to the situation.  The emotional drain of working 'round the clock' and supporting people who are very ill indeed does also.  As does caring for those patients who sadly, won't get better.  I, for one, wish to thank the NHS staff who looked after my Grandmother in her final days.
Then, there are the families who don't have a key worker but where parents are still working from home. We get how difficult it is for the children to concentrate at home – getting them to sit down and work on a task whilst home-working parents can get the space to do their jobs is no mean feat!  Maybe there is only one laptop in the household or one 'quiet space' to work, perhaps there simply isn't the room for multiple siblings to sit down and get on with their home-learning tasks at the same time – maybe a rota or timetable has to be made so everybody has a fair chance of doing what they need to do.
One of the best things which will undoubtedly come out of this situation, is a reaffirmed respect for all of the sectors which have carried out a vital role at this time. The Covid-19 situation is evolving daily and there is no template to follow.  We all love the NHS, we all value it, but maybe for too long, some have taken it for granted?  It is quite easy to get taken along by what we read in newspapers or what we see on the television.  It is quite easy to cast judgement and criticise those workers who are on the front line day by day – face to face with the general public.  These workers who have to 'rise above it', roll up their sleeves and just get on with it. Rest assured, this is not a political statement, just a reminder to us all of the sacrifices being made and a massive thank you.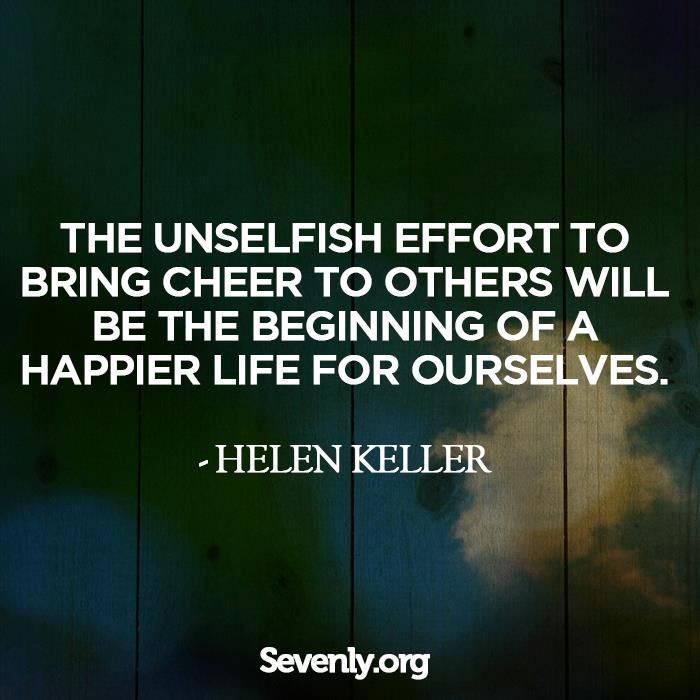 Last week, I sent out a parent questionnaire about the level of support that was still needed by our families.  As I've said previously, the longer that our country is in lock-down, the more challenging it can become for some. Week by week, the staff and I are trying to respond to the poignant questions raised and we are 'working through' every individual query, helping where we can.  Thank you so much if you did fill in our survey, we really value your feedback as it helps us to get better and better.  You know that our school very much subscribes to the notion of 'continuous improvement.' Thanks also, for the many positive comments.  Your kind words will really help to keep our staff upbeat at this time.  In response to the feedback, I wish to let you know a few things:
A few parents have asked whether we can change the set up of our Tapestry platform so that children in Years 1 and 2 can also upload some of the things that they have been doing at home.  This works brilliantly for our EYFS children – they have been using this platform all year as part of their ongoing assessment. Sorting permissions for Tapestry has been a really difficult task for school to look into but we have now managed to do this.  From tomorrow, if your child is in Year 1 or Year 2, should you wish to upload a photo, video or picture of the children's work – this will be possible. There is no obligation to do this however.  I will ask Mrs Cresswell to reissue the guidance for how to upload things onto the Tapestry platform.  We'd ask all parents of Year 1 and 2 children to be mindful that not every post you upload will necessarily be commented on by a member of staff, however we will of course endeavour to respond to what we see in some way.
Some parents have asked if the teachers are looking at what is completed on Purple Mash each week. I can confirm that this has always been the case – and I monitor usage figures each week, looking at which children have logged on and when they last logged on.  Last week, 92 of our children went on to complete some of the tasks.  Keep your eyes out for the teacher comments on what the children are doing on Purple Mash. It will either be a positive comment or a developmental one. Again, this won't be every single task that your child completes as this is not actually possible for some activities on Purple Mash but teachers will do their level best to respond to each child at least once a week
Free School Meal Vouchers – some parents have asked for guidance on what they should do if they are unable to redeem their vouchers to purchase food products online.  I have investigated this with the Department for Education and it varies between individual supermarkets as to how vouchers can be redeemed.  Should the voucher system be difficult for your circumstances, we can provide a packed lunch for collection each day if this works better for you. Let the school office know if this option will work better for you.
Some 'key worker families' have asked if their children can have access to some of the online learning tasks being set for home, when they are in our childcare service over at The Nest.  We are more than happy for children in the childcare service to do this and we now have the internet capacity in The Nest for this to happen.
Reading was a big concern with some of our parents and a few of you asked about how you could increase your child's access to a range of reading books.  In addition to the Oxford Owl website which we posted on our Facebook site, we have set up a Bug Club subscription for your child and they will have access to the correct level of reading book for their current ability (matched to the bands in school).  Look back at the 'General Announcements' tab to see how to access this if you have not already been on.
Some parents with children on the SEND register have asked about slightly more-tailored work as their child is working below their curriculum year group. We have been looking at setting some 'key skills' tasks to embrace some of the SEND targets on a child's SEND Learning Passport. Mrs Butler and I had discussion about how best to respond to this request last Thursday and we will issue a communication to the families for whom this applies next week.
The parent questionnaire was also helpful to us because it gave us an indication of what support we would need to provide for our families when schools do happen to reopen. The key concerns that you raised were; making up for 'lost learning,' mental health support and your child's transition back into school.  We know that a few of our children may struggle to be separated from you after this period – indeed, it will be hard for some parents to separate themselves from their children also. There is much speculation in the media about when and how schools will reopen – as always, once we know this information we will work on a plan for every child's reintegration. Please be assured, we want our school to be a safe environment and so we are already looking at the potential steps we may need to take in relation to the following:
Controlling the further spread of infection with children and staff
What areas of learning will be prioritised in the short term
How we can tailor the curriculum to support the children on the back of this pandemic
Curriculum organisation and delivery through a 'phased return'
Additional resources and intervention to support mental health of our children and families
Changes to the organisation of our school day
Transition for Year 6 pupils and also EYFS children in September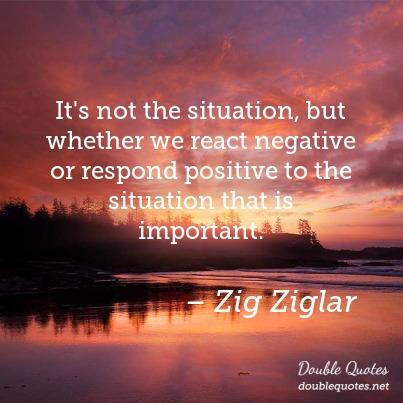 Our school has a history of responding to the needs of its pupils and we always take a pragmatic approach to every situation we face. Changes take place every school year to facilitate our children and their areas of development.
Last week, the governors and I held another routine meeting to complete a number of essential tasks that are so crucial at this time of year.  For one, we updated and ratified a number of our school policies including the subject policies across the curriculum, for example – our Maths Policy, Religious Education Policy, Design & Technology Policy etc. We also ratified an addendum to the Child Protection & Safeguarding Policy in light of the current situation – this is a useful read and it sets out our extended obligations at this time. Finally, a number of our essential policies in relation to PSHE were adopted including our new Relationship & Sex Education Policy, and a Drugs Education Policy   We will ensure that the policies page on the website is updated to reflect the new additions – it is actually some time since we last did this. Please have a good read.
Also at governors, we ratified our plans for staffing next year.  Many of you will be keen to hear that we are going to have 5 classes next year and we are planning to split all Key Stage 1 classes into single year groups.  This means, no more must we have a mixed Reception/Year 1 class or a mixed Year 1/Year 2 class.  I know this will be of great comfort to you all – and it will mean smaller class sizes of around 20 pupils each in Key Stage 1.  We are planning to split Key Stage 2 classes into single year groups for Maths also – this is something that we have done for most of this year and it is so essential to the work we are doing to improve our maths provision with Power Maths.  Again, despite the fact that pupils numbers are rising, we will still be able to offer class sizes of 20 or below for Maths lessons in Key Stage 2.
Last week, I wrote to all parents who are due to join EYFS from September, about how we may facilitate effective transition for our pupils before the new academic year.  It is so difficult in these circumstances but hopefully, things will become much clearer in the coming days.  If you are due to join us in September and you didn't get a letter then please call the school office.
On the subject of transition, Mrs Smith and I had a discussion about what we could do towards the end of this year to support our existing children move to their new year groups.  Most notably, at the key transition points – EYFS to Year 1, Year 2 into Year 3 and from Year 5 into Year 6.  We are currently considering what key information we need to pass on to all parents, and also how the expectations can vary from the previous year group.  Developing greater transition for pupils is a big item on the School Improvement Plan this year, we know that there is more work to do to support the children as they move through – even in our close-knit school.  I'll share more information about this in the coming weeks.

Mrs Weston and I were busy with more 'welfare calls' last week.  We are continuing to 'tie in' with families over the phone, to see how they are getting on during this time.  Aside from meeting our statutory obligation to phone all of our vulnerable families for whom we have safeguarding concerns, we are also extending this so we touch base with all of our other families at some point in the coming weeks.  This is because we believe that every family is vulnerable at this time and we miss you all.   We'll be touching base with more of you this week.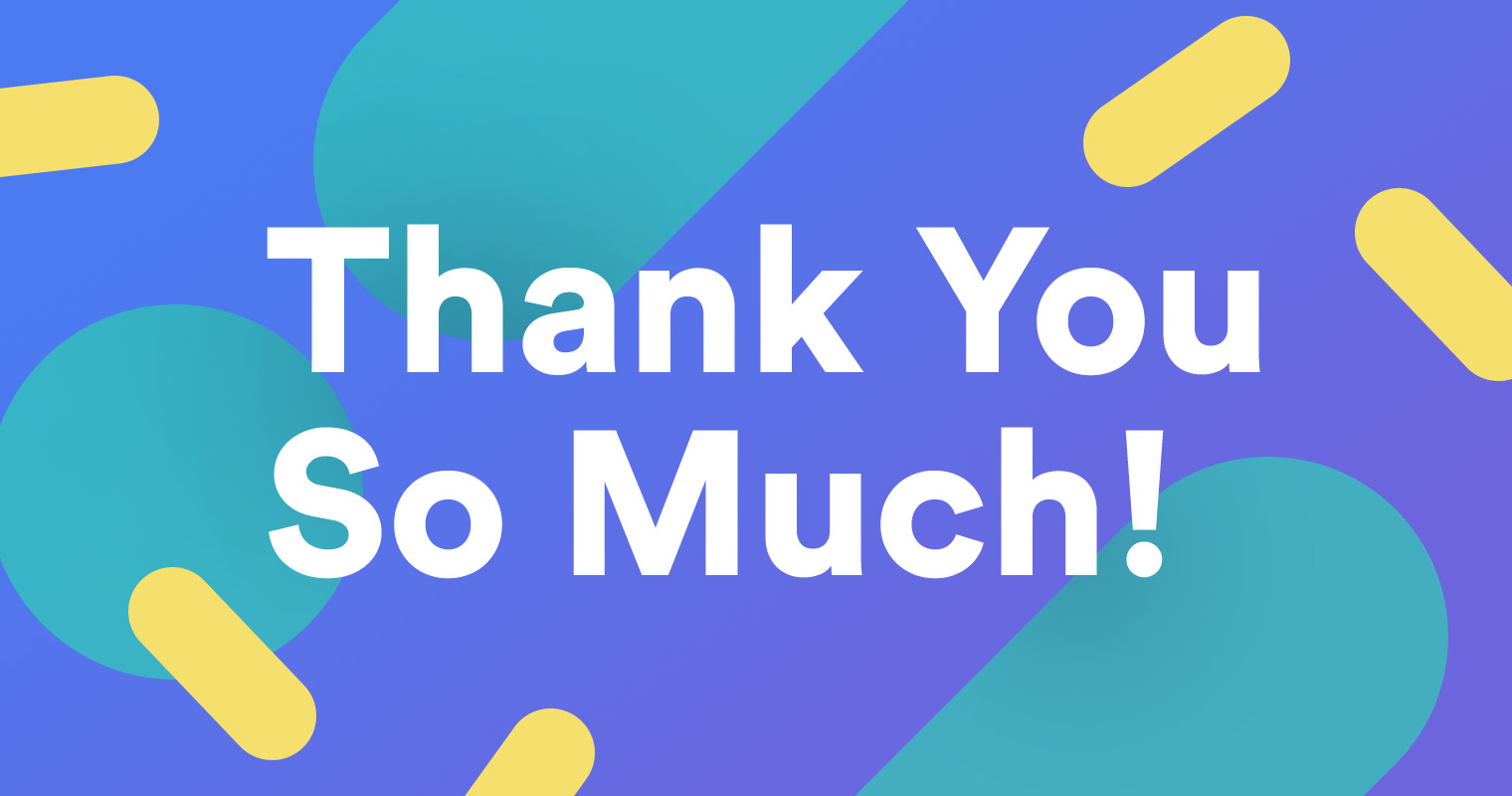 Before I leave you for this week, please can I say a big thank you to the children who have tied in with me this past week.  I arrived at work last Monday to find a lovely letter on my desk from Hughie (Year 2).  It was great to hear what you had been getting up to Hughie – I hope you got my reply in the post.  Thank you to Lochlann and Oban too – I sent you both an email, responding to the messages that you sent via your Mum.  Finally, thank you to Leonard.  I went into school on Saturday morning to find a lovely card from you on my desk, along with some cakes.  This really made me smile.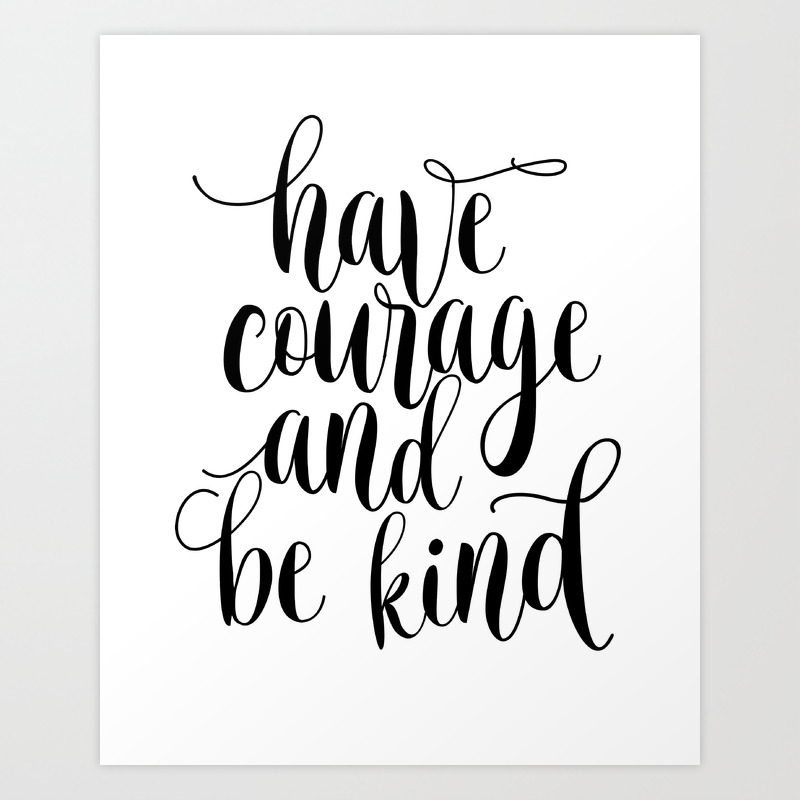 Have a good week everybody, please don't forget to get in touch with us if there is anything else that we can do to help you at this time.  Stay strong.
P.E.A.C.E. be with you!